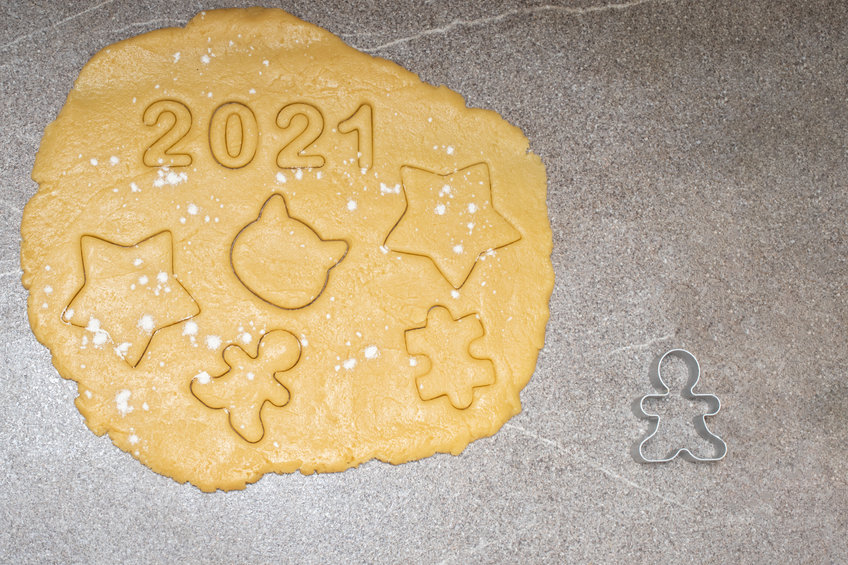 While 2021 wasn't as challenging as 2020, most small businesses, especially in our industry, were still facing COVID protocol challenges. Silver Spoon continued offering boxed meals, while finding creative ways to provide safe and healthy catering options. Thankfully business was starting to "get back to normal" as people rescheduled weddings, parties, and events.
We had a lot to write about last year, from tips on Sunday Funday brunch, to tips on holiday, wedding, and corporate catering.
Thank you for reading our blogs and supporting us once again. To recap, here is a quick summary of our most popular blogs from 2021.
The start of football season is here again and having your Sunday brunch catered is a great way to start your football "Sunday Funday" off right. Even if you're not watching the game but you want to get family and friends together to enjoy the fall weather, a catered brunch is the way to go. […]
Whether graduating from Middle School, High School or College, celebrating your child's graduation is an important and a once in a lifetime experience! Besides a wedding, a graduation may be the second most important party you throw for them. Although some people take weeks to plan a graduation party, if you haven't planned your party […]
As Covid19 numbers decline many businesses are welcoming their employees back into their offices, as well as planning corporate events. Although the corporate world is not 100% back to normal, many people are eager to get out of their house and back to networking to promote their business or look for partners that can help […]
Some of the best companies in America have become successful because they have great products, services, and an outstanding corporate culture. Their employees work well together as a team and form a special in-person bond. However, with the Covid-19 pandemic the ability to create and sustain a corporate culture through online meeting and conference calls […]
Looking for the right caterer for your wedding? There are few things you want to consider. Aspects like the style and theme of your wedding, different kinds of menus, and the costs associated with each part of your catering should all be top of mind considerations. Your caterer should also be one of the first […]
Who says business catering has to cost a fortune? The Coronavirus pandemic has puckered up corporate catering budgets harder than a lemon heavy kombucha. The tough economic fallout has not been lost executive catering companies, many of whom are experiencing their own revenue being sliced and diced. Still, employers are dedicated to providing tasty and […]
A family, minority, & woman operated business since 1997, Silver Spoon Caterers serves the social and corporate communities of Northern Virginia and the D.C. metro area with determined care and expertise. From major social functions to fundraising galas; national conventions to intimate gatherings; corporate meetings to community celebrations, Silver Spoon takes pride in executing unique events, giving our clients unbeatable value and lasting memories.
Silver Spoon Caterer's mission is to build a growth-oriented company focused on positive partnerships with clients, venues, staff, management, owners, vendors, and the community. Our main goal is to succeed as a team-oriented business, producing and serving a high-quality product with a commitment to excellence in service, planning, and quality. We strive to be the "Best Of" in all aspects of our business. Our positive partnerships within the industry have become our proven "recipe" for success. Through continuing efforts, Silver Spoon will become a Green and Organic Caterer.