Corporate Catering
Corporate Catering Services For All Your Upcoming Meetings And Corporate Events!
For all corporate catering options, we can accommodate any dietary restrictions so that everyone can be satisfied. We understand that it can be stressful to juggle attendees' allergies, ranging from dairy to gluten to peanut sensitivities.
Our corporate catering delivery area includes Northern Virginia, Maryland, and Washington D.C. within a 30 mile radius from our location.
Choosing The Right Catering Company
Choosing the right Catering Company is very important for anybody planning on having a corporate event. Whether you're having a simple business luncheon or a company-wide event, choosing the right catering company can be tough.
There are a lot of things to consider. Not only do corporate caterers need to accommodate allergies, but they also need food that fits within and event theme and can be easy cleanup.
What Kinds of Events We Cater
Here are just a few of the many types of corporate events we cater:
Conferences
Christmas Parties
Company-Wide Events
Holiday Events
Our diverse, exciting menu will be sure to keep your coworkers and employees talking about your event for months to come. Our chefs and servers offer a variety of options to delight event attendees.
So if you are planning a corporate event, talk to the Washington D.C. metro area's leading corporate catering company.
Silver Spoon Caterers has the years of experience and the skilled staff to make your next corporate catering event a success. Call us at: 703-935-4531 for more information about our Corporate Catering options.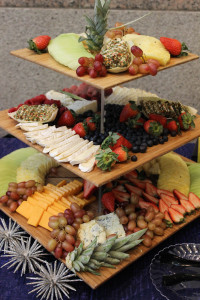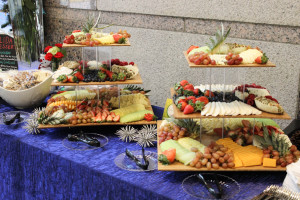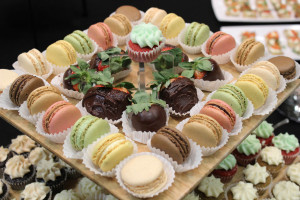 Our Corporate Catering Options:
Breakfast Buffets
Boxed Lunches
Happy Hours
Appetizer Soirees
Board Dinners
Company Special Events
Conferences
Holiday Parties
Buffet Catering
…..and much more!
We are able to provide corporate catering customized menus upon request!
Corporate Catering Service Locations:
Contact Us Today To Discover Your Corporate Catering Options: 703-935-4531