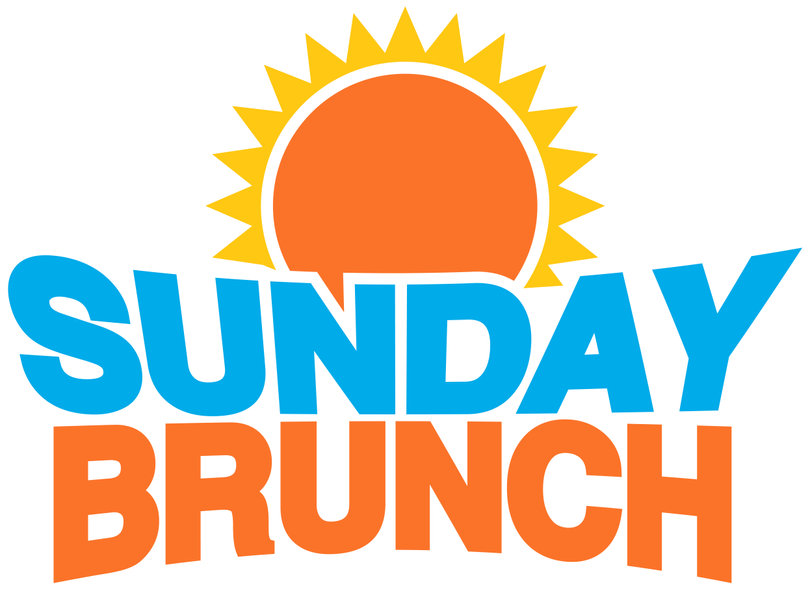 The start of football season is here again and having your Sunday brunch catered is a great way to start your football "Sunday Funday" off right. Even if you're not watching the game but you want to get family and friends together to enjoy the fall weather, a catered brunch is the way to go. In this post, we will cover how catering for brunch can elevate the Sunday experience for you and your guests.
Catering can add an element of entertainment and allow you to enjoy your day with friends and family, rather than having to spend it in the kitchen or a crowded restaurant. It can be as simple or extravagant as you want and there are options that offer something for everyone.
You don't have to do all of the work yourself or even leave your own house. You can choose from options that come with silverware, plates, and glasses, so all you have to do is show up and eat. Or you can choose a catering option that includes cooks, servers, and bartenders.
Here are 5 tips for catering your Sunday brunch
The Menu
First things first, what are you serving? You want to choose something that fits your style and what you know your guests will enjoy. You want to choose a variety that will satisfy everyone's taste buds but you don't want your guests passing up on something because they're scared it's going to be too strange for them. If you plan on having a lot of children at your party, you might want to consider opting out of serving anything too exotic and stick with the basics.
The Number of Guests
How many guests are you having for brunch? If it's a smaller group, you might be able to get away with ordering only enough food for the people who you know will be there. However, if your guest list is larger and includes other people's friends and family members, you might be expecting guests who weren't formally invited. It's best to go with a bigger catering option for that kind of party.
The Time of Day
What time are you having brunch? If it's in the morning, then you should consider catering breakfast. However, if your party is in the early to midafternoon, you should consider food options that are more meal-time agnostic, meaning they can be enjoyed for breakfast or lunch.
The Time of Year
The time of year can also affect your brunch menu. For outdoor parties held in the fall you should probably go with items that are heartier and can be easily enjoyed outside.
The Location
Lastly, where are you having your brunch? Is it at your house or is it being held in a park outdoors? Will there be power available for cooking on site? All of these factors play heavily into the menu options you should choose and whether you need already prepared food or if you can offer food that is cooked on location.
Book Your Sunday Brunch Catering
Brunch catering is easy and stress-free! It's the best way to entertain guests for Sunday brunch without having to do all of the dirty work yourself or even having to leave your house. Book your Sunday brunch today with SilverSpoon Catering. We'll see you there!