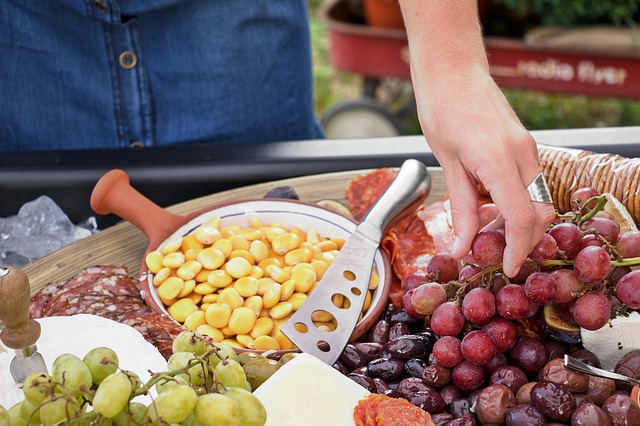 There are many decisions that must be made when planning a company picnic. Some of the most important decisions involve the menu and the preparation of the food.
Although you might be tempted to handle the food on your own, there are many drawbacks to this approach. Not only will it prevent you from participating in team-building activities, it can lead to problems if you aren't used to preparing food for large groups of people. Hiring a professional caterer to handle the food at your company picnic has many benefits.
1. Excellent Food
Perhaps the biggest benefit of hiring a professional catering service is the quality of the food. Silver Spoon Caterers provides exceptional food and mouth-watering side dishes for events of all sizes.
2. Creative Menus
An experienced caterer can help you customize your menu. This allows you to create a unique theme for your company picnic.
3. Consideration of Special Dietary Requirements
When planning an event, special dietary requirements should always be considered. Our experienced caterers ensure that every guest leaves your event fully satisfied.
4. Saves Time and Cost
There is a lot of time and cost involved with preparing the food yourself. When you hire a professional caterer, they handle all of the details from the menu to serving the food. This enables you to focus your time and energy on other important aspects of your event.
5. Ensures a Memorable Event
The food served at a company picnic can make or break your event. Our professional caterers provide exceptional food that your guests will talk about for years to come.
6. Professional Expertise
Catering companies offer much more than just food; they also provide valuable insight on how to ensure a successful event. Our experienced caterers have years of experience and extensive industry knowledge. They can help you create an event that is both unique and memorable.
Please contact us for more information about company picnic catering in the Northern Virginia and DC Metro area.