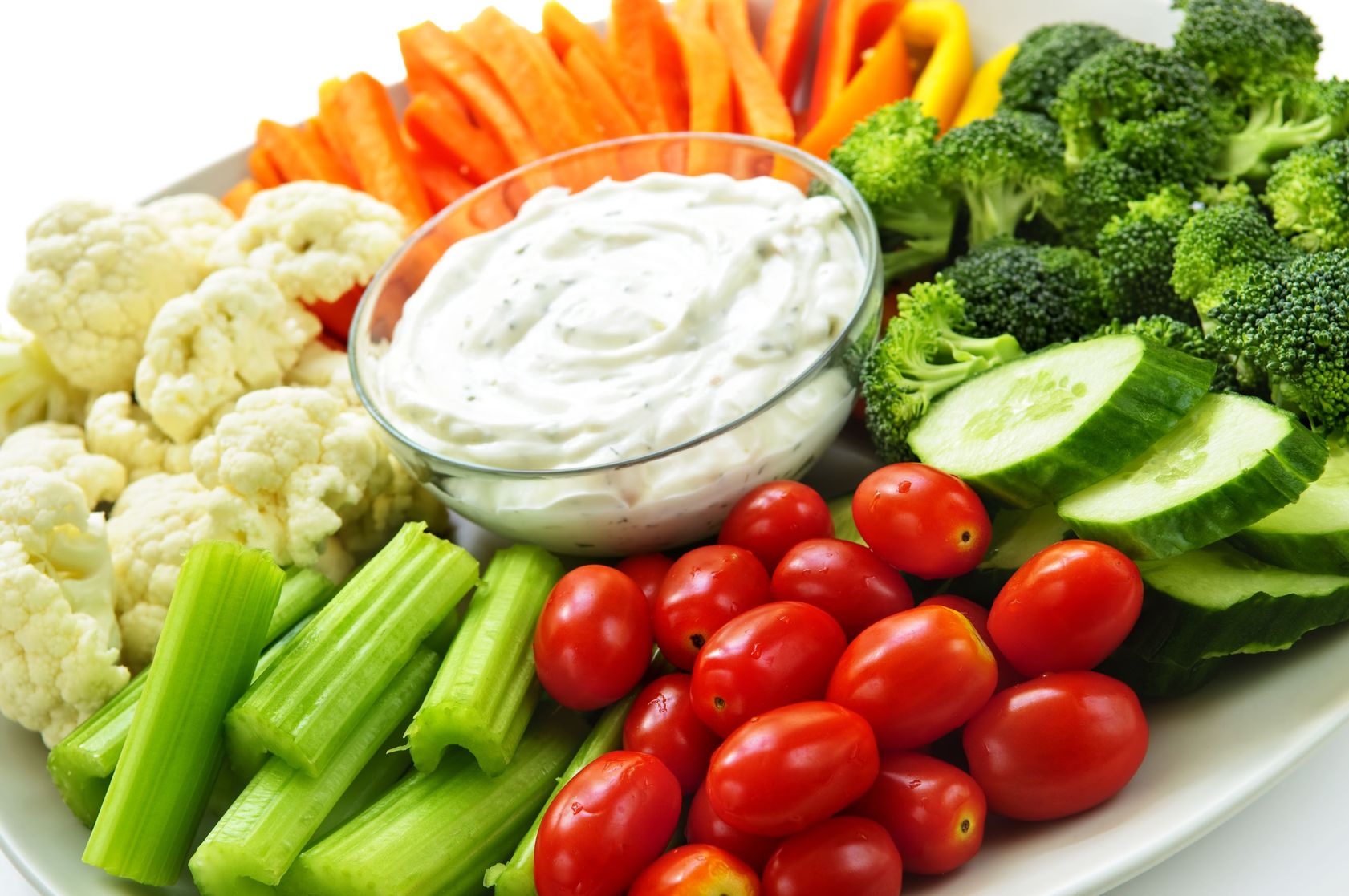 Every year, it seems like more and more people are choosing organic catering providers. If you're like many, you've probably wondered whether organic ingredients are really better than conventionally grown food. The fact is there's mounting evidence that organic food is better for your body, mental health and the environment.
What Does Organic Mean?
Organic foods are foods that are produced without the use of GMOs, synthetic or chemical pesticides. Organic livestock used for food is fed an organic diet and allowed access to the outdoors. These animals are typically not given antibiotics or growth hormones.
Understanding GMOs
Genetically modified organisms (GMOs) are bioengineered genes used to make crops resistant to herbicides. GMOs are also used to helps crops produce their own insecticide. GMO crops are sprayed with toxic herbicide up to fifteen times more than non-GMO crops.
There is a lot of debate about whether GMOs are safe. Whatever your opinion, it's important to consider that more people are choosing to eat organic in an effort to avoid GMOs. Keep this in mind when planning your next event.
Health Benefits of Organic Catering
There are a number of benefits to eating organic. Organic foods have more nutrients than conventionally grown foods. They do not contain chemicals that can be harmful to your health. People with allergies often find that their symptoms subside when they eat an organic diet.
The way that organic foods are produced helps minimize the health risks to farmers and their families. Supporting organic farming helps keep harmful chemicals out of the air, soil and drinking water.
Offering Organic Catering at Your Next Fairfax Event 
When holding a special event or corporate meeting, you need to consider the growing number of people choosing to eat organic. Offering organic choices lets your attendees know that you care about their health and the environment. It also makes it possible to include everyone.
Silver Spoon Caterers offers a wide selection of high quality food for corporate events, weddings and special events. We offer a variety of organic choices. Our catering services are available in Northern Virginia and the Metro DC area. Please contact us for more information about our organic catering options in Fairfax VA.