Archive
Tags: dessert
The fastest way to a man's heart is through his stomach. Cliche? Maybe. But most cliches find their roots in truth, and this one is no different. In case you haven't heard, Valentine's Day is sneaking up — who are we kidding? Of course you've heard. And you've got it under good word that he went to Midtown Jewelers to buy something shiny, so the least you can do is make him dinner: Steak, asparagus, baked potato. All of his favorites.
And dessert. That's a bit trickier. Cookies, or cake, or cheesecake? It has to be just perfect, and you're just not sure what to make: That perfect dessert that will leave him hungry for more.
Well, that's where we come in. Your favorite Fairfax, VA event caterers put our expert-level Pinteresting skills to use, and found the perfect Valentine's dessert to delight the man in your life on the lovey-doviest day of the year.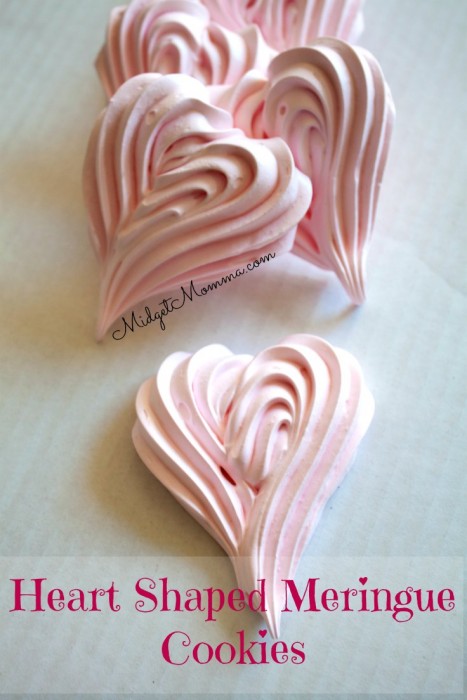 (Heart Shaped Meringue Cookies — Midget Momma)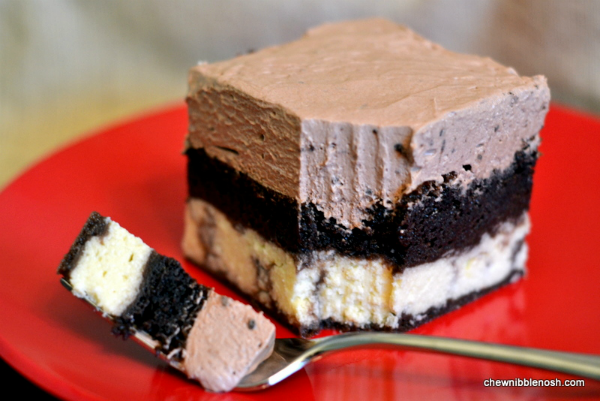 (Chocolate Italian Love Cake — Chew Nibble Nosh)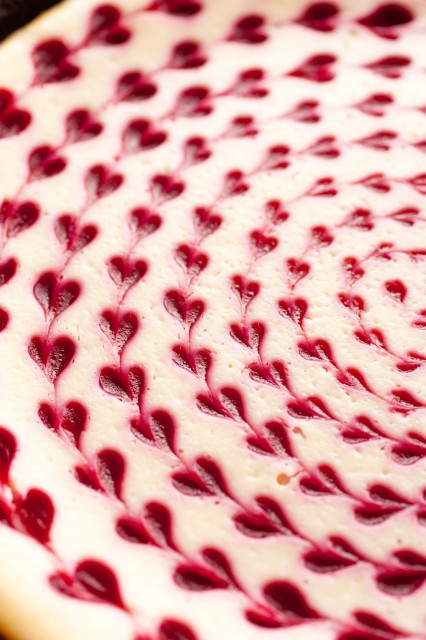 (White Chocolate Raspberry Cheesecake — Cooking Classy)
(Chocolate Valentine Kiss Cookies — The Kitchen Is My Playground)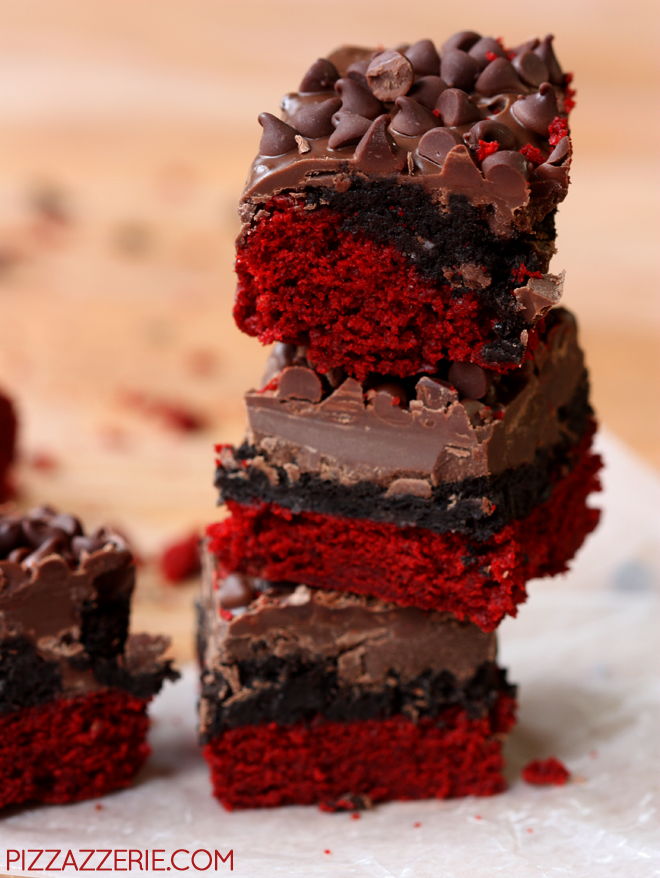 (Red Velvet Oreo Truffle Brownie Bars — Pizzazzerie)
(Cupid's Cloud — A Pretty Life in the Suburbs)
Tags: dessert
It's Halloween, and you've got T-minus eight hours until party guests start arriving. You've got an inkling feeling that you've forgotten… something. Decorations, check. Candy for trick or treaters, check. Costumes, check. Dinner, check.
Wait. APPETIZERS AND DESSERT. That's what you forgot. How could you have forgotten appetizers and dessert?! Please don't fret. Silver Spoon Caterers has gathered the best of the last-minute party snack best from around the Web. Whip up one of these ghastly creations, guaranteed to scare your guests' tastebuds into satisfaction.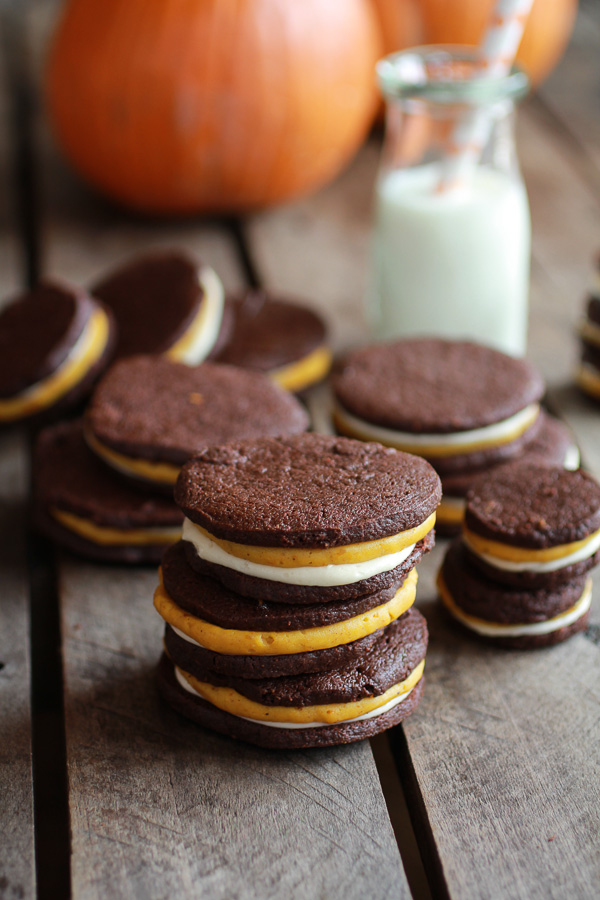 (Double Stuffed Pumpkin Pie Oreos — Half Baked Harvest)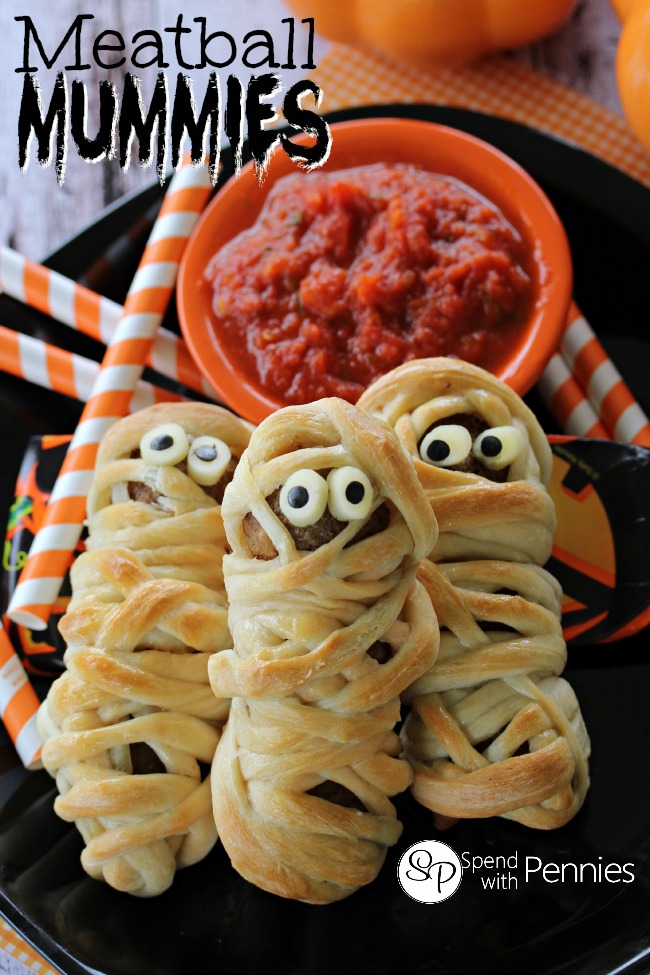 (Meatball Mummies — Spend with Pennies)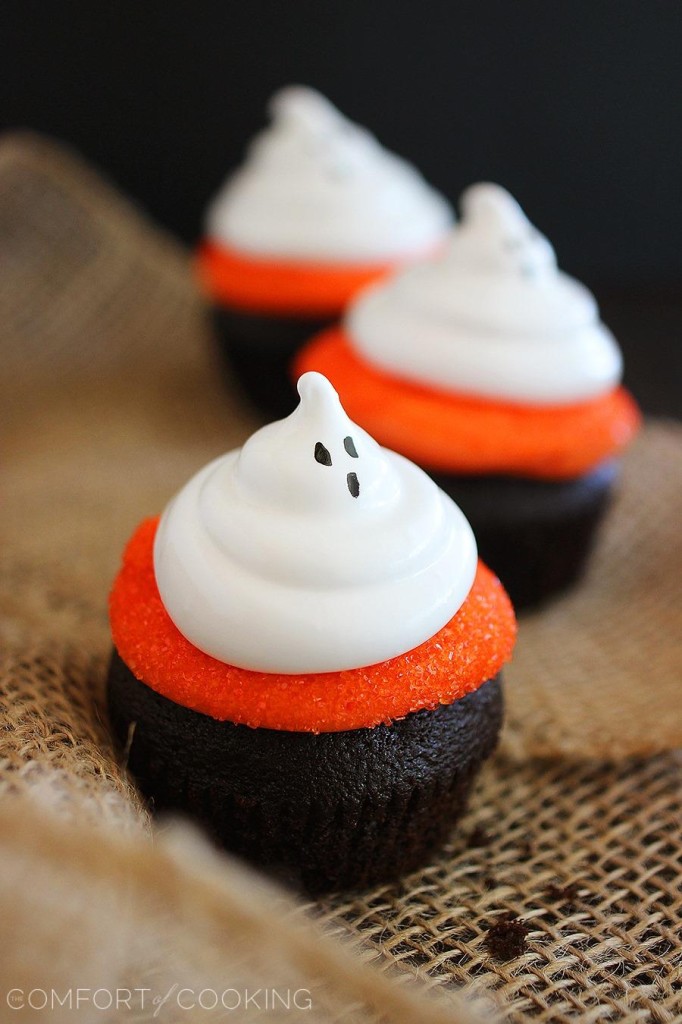 (Dark Chocolate Cupcakes with Meringue Ghosts — The Comfort of Cooking)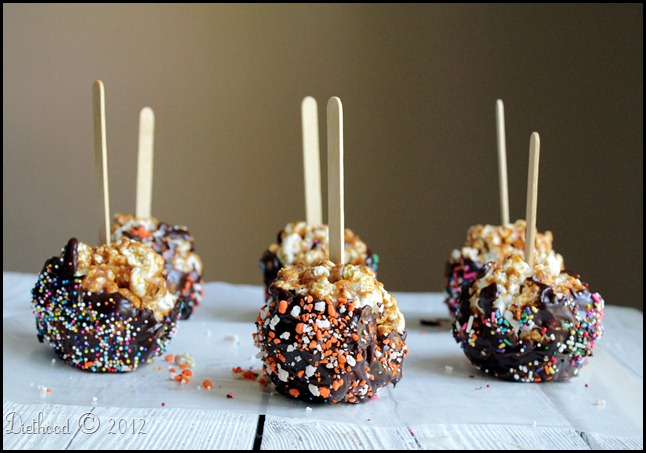 (Chocolate Covered Caramel Popcorn Balls — Diethood)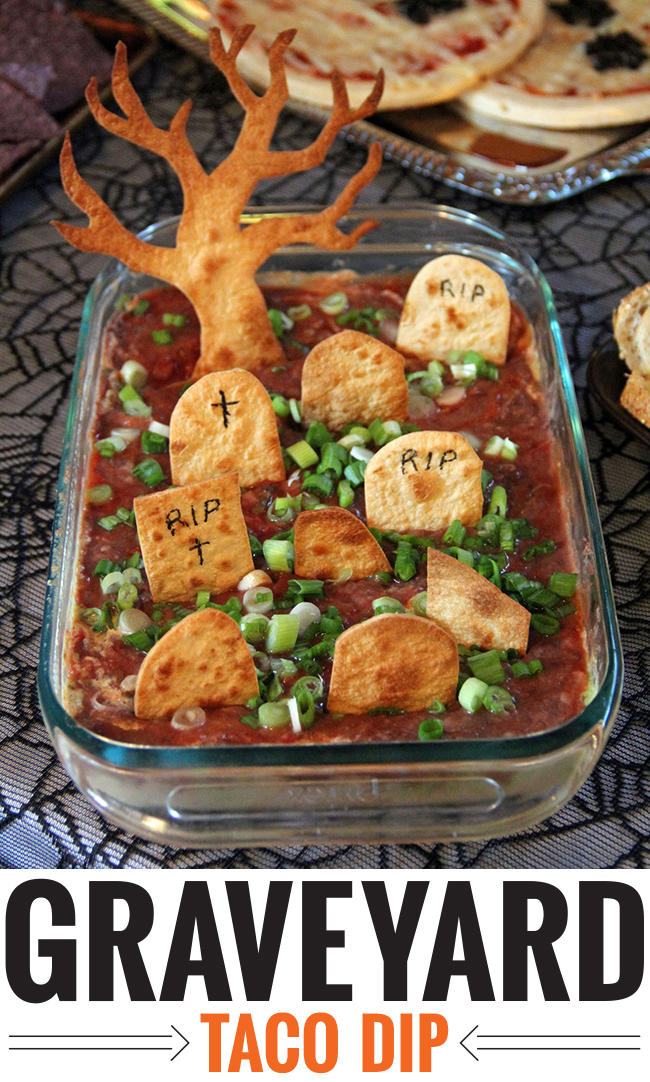 (Graveyard Taco Dip — Chickabug)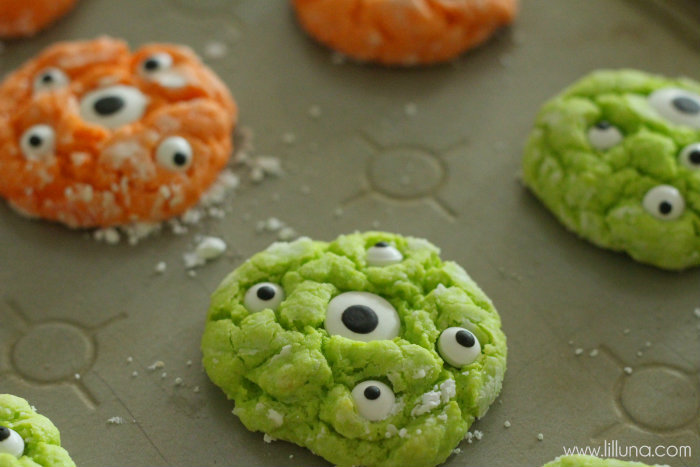 (Gooey Monster Cookies — Lil Luna)