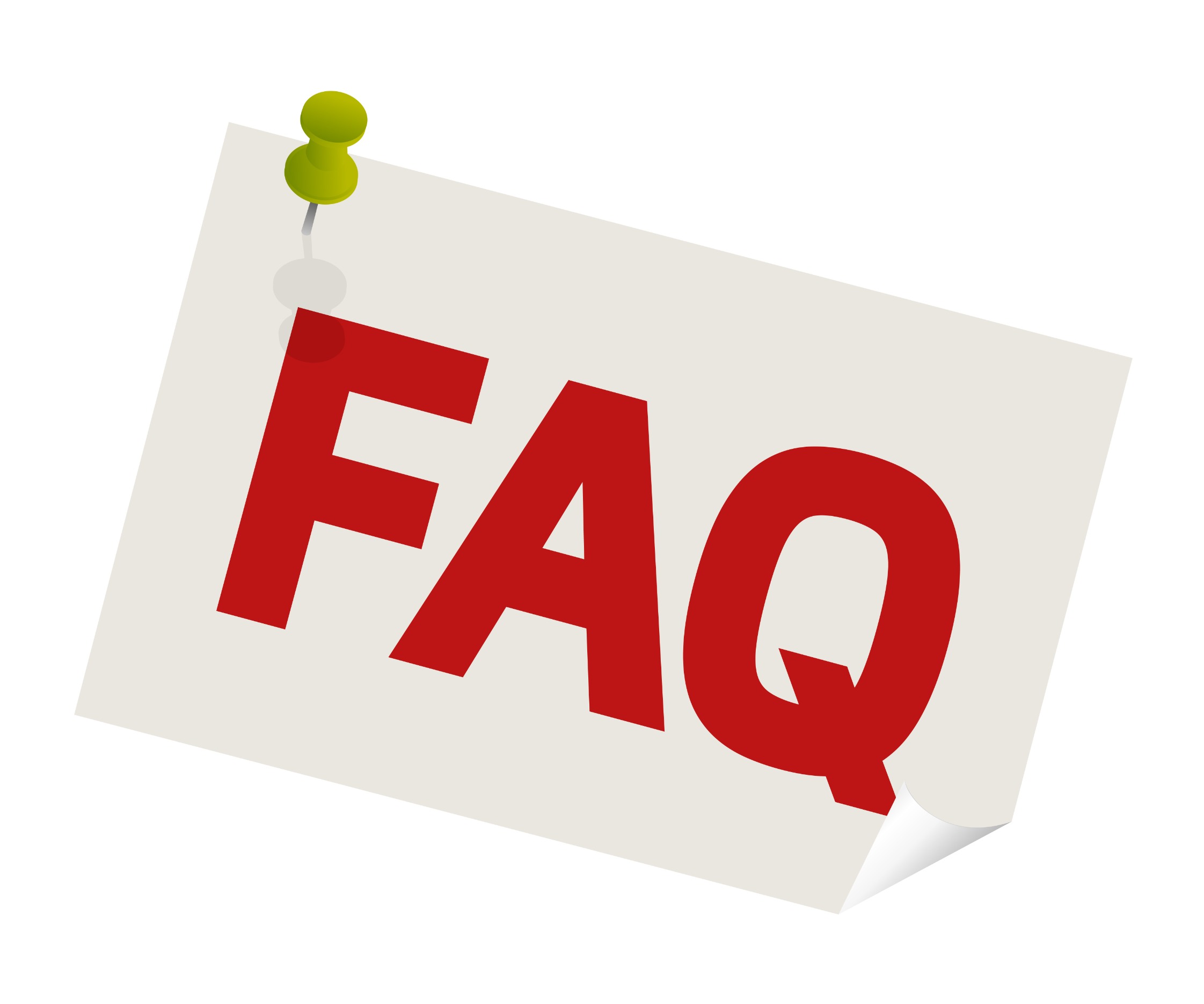 Catering Company Frequently Asked Questions
When planning an event, one of the most critical aspects to consider is the food. Whether you're hosting a wedding, corporate gathering, birthday party, or any other event, the catering can make or break the experience for your guests. This is why choosing the right local catering company is so important. To help you make an informed decision, we've compiled a list of frequently asked questions (FAQs) to ask when interviewing local catering companies.
What types of events do you cater to?
Different catering companies specialize in various types of events. Some may excel in weddings, while others are experts in corporate events or intimate gatherings. Make sure the company you're considering has experience catering to the type of event you're planning.
Can you provide references or testimonials from previous clients?
One of the best ways to gauge a Northern Virginia catering company's quality and reputation is by speaking with their past clients. Ask for references or testimonials to get a sense of their track record and customer satisfaction.
Do you have a sample menu, and can it be customized?
Many catering companies have set menus that you can choose from. Inquire about the available options and whether they can customize the menu to meet your specific preferences and dietary restrictions.
Are you licensed and insured?
It's crucial to work with a catering company that is properly licensed and insured. This ensures that they meet safety and health standards and can handle any unexpected situations during your event.
What is the pricing structure?
Get a clear understanding of how the catering company charges for their services. Is it per person, per dish, or based on the number of hours? Are there any additional fees, such as delivery or service charges?
Is there a minimum guest requirement?
Some catering companies have a minimum guest requirement to make their services cost-effective. Ensure that the company can accommodate your guest count.
Can you accommodate dietary restrictions and special requests?
In today's diverse culinary landscape, it's common for guests to have various dietary restrictions or preferences. Ensure that the catering company can accommodate special dietary needs, such as vegetarian, vegan, gluten-free, or food allergies.
What's included in the catering package?
Clarify what is included in the catering package. Is it just the food, or does it also include service staff, tableware, linens, and other essentials? Make sure you understand what you're getting for your money.
Do you provide tastings?
Tastings are a great way to evaluate the quality and taste of the food. Ask if the catering company offers tastings and if there's any cost associated with them.
How do you handle food allergies and cross-contamination?
Safety is paramount when it comes to food service. Discuss the company's protocols for handling food allergies and preventing cross-contamination to ensure the safety of all your guests.
Can you handle last-minute changes or additions?
Events can be unpredictable, and you might need to make last-minute changes or additions to the menu. Ask how flexible the catering company is in accommodating such requests.
What is your cancellation and refund policy?
Life can throw unexpected curveballs, and you may need to cancel or reschedule your event. Understand the company's cancellation and refund policies to avoid any surprises down the road.
How far in advance should we book your services?
The availability of catering companies can vary greatly, especially during peak event seasons. It's essential to know how far in advance you should book to secure their services for your event.
What's your staff-to-guest ratio?
The number of service staff can significantly impact the flow and quality of your event. Discuss the staff-to-guest ratio to ensure that your event runs smoothly.
Can you provide a detailed quote with all costs included?
Request a comprehensive and itemized quote that includes all costs, so there are no surprises when the final bill arrives.
What is your policy on alcoholic beverages?
If you plan to serve alcohol at your event, inquire about the catering company's policy on alcoholic beverages. Can they provide a bartender, and do they have the necessary licenses for alcohol service?
Do you have a backup plan for inclement weather or unforeseen issues?
Outdoor events are susceptible to weather-related challenges. Ask the catering company about their contingency plans for inclement weather or any other unforeseen issues.
How do you handle leftovers and clean-up?
After the event, you'll want to know how the company deals with leftovers and the clean-up process. Are they responsible for these tasks, or will you need to make separate arrangements?
Can you provide recommendations for other event services?
Catering companies often have valuable connections in the event industry. They may be able to recommend trusted vendors for other aspects of your event, such as event planning, décor, or entertainment.
What sets your catering company apart from others?
Finally, ask the catering company what makes them unique and why you should choose them over their competitors. This question can help you gauge their passion and commitment to delivering an exceptional experience.
In conclusion, choosing the right local catering company for your event is a crucial decision that can significantly impact the overall experience of your guests. By asking these frequently asked questions during the interview process, you'll be better equipped to make an informed decision and ensure that your event is a memorable and delicious success. Remember that communication is key in the planning process, and a reputable catering company will be happy to address your questions and concerns to create a customized and exceptional catering experience for your event.
Feel free to ask Silver Spoon Caterers all these questions and more. We want you to have the best experience possible.  Contact us today for a free estimate and learn why we're a top-rated Caterers in Northern Virginia.