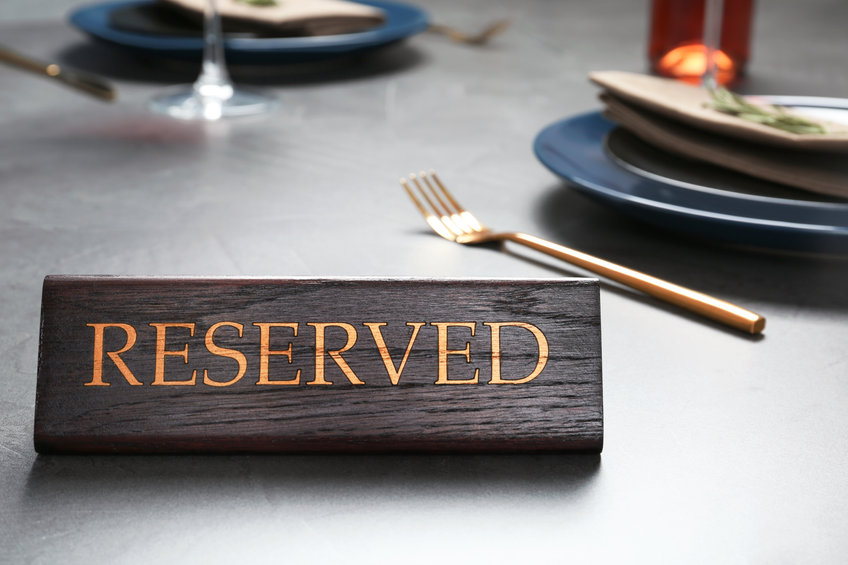 When you are planning a special event in your life, you want every aspect of the day to go off without a hitch. Events like weddings, graduations, and baby showers will create memories to share with your family for years to come, so you deserve for everything to be perfect.
Sometimes coordinating every last detail of an event can be overwhelming and detract from the experience of your special day. Using private event catering will take the burden off you and make your day unforgettable.
Here are 3 reasons why private event catering is the best choice for your occasion:
Food is Always the Star
Regardless of what type of event you are planning, food is always the main attraction. From weddings to bar or bat mitzvahs to holiday parties, everyone wants to know what's on the menu. Planning a menu, estimating portions and getting all the food prepared properly and on time is quite an undertaking. Then, add other event hosting tasks on top of that and you're risking a disaster with the most important element of your event.
Private event catering companies have expertise in menu planning, and they can help you figure out the right type of food to serve at your event. They will offer you options from their menu, or they will work with you on a custom menu if you have something special in mind. A private event catering company is skilled in prep work and menu execution on a large scale. You can devote your attention to hosting your event and trust that the food will be delicious and on time.
Food prepared by private event catering leaves a lasting impression with guests. The curated menus and professional presentation give any event an elevated feel. Your guests will know you took the time to make their experience special.
Save Yourself the Stress
Before you even get around to thinking about food, there is already so much to take on when starting to plan an event. You want your event to be a good experience for your guest, but you should also be able to enjoy these memorable occasions. Events are also expensive, and it is important that you get to enjoy your investment.
Using private event catering takes the responsibility and pressure off you so that you can focus on enjoying your event. When you provide food for your event yourself, you must plan a menu that everyone will enjoy, calculate ingredient quantities, and spend hours preparing and cooking food on the day of the event. That leaves little time for any other tasks that need to be completed before your guests arrive.
With private event catering, the decisions requiring your input are made days or weeks in advance of the occasion. On the day of the event, you have more time to decorate, greet guests, or simply enjoy the event you've worked so hard to put on. Saving yourself stress in any way possible is a worthwhile investment.
Quality Service and Food Safety
You want your guests to be happy and enjoy the food at your event, which means they need to be attended to when they have questions or requests. if you do the food yourself, you will find yourself pulled in a million different directions during the meal service. A private event catering company can bring a full staff of servers to make sure your guests are served quickly, and they can deal with special requests or questions about the food. Having quality service for your guests is essential to creating a memorable experience.
In addition to help with service, private event catering companies are also trained in safe food preparation and handling. Food for your event is prepared in advance off site and transported to the venue. There are safety standards in place that dictate the correct temperatures for cooking and storing certain foods to ensure they can be safely enjoyed.
While you may have the best intentions in preparing food yourself, the risk remains that standards aren't being followed, which could end up in an illness for you or your guests. It is also possible for allergy issues to arise from improperly labeled or cross-handled food.
Foodborne illnesses and allergies are not the only safety concern these days. With much of the country still dealing with the pandemic, safety is a top priority for serving food at events. A private event catering company is up to date on the best and most updated practices for how to prepare and serve food safely to reduce any possible exposure to COVID-19.
Call Silver Spoon Caterers for Your Safe, Stress-Free Event
Silver Spoon Caterers is the premier choice for private catering for weddings, parties, corporate events, and more. Our team works hard for you to ensure the safety and satisfaction of every guest. If you want to hear more about how we can make your next event a success, contact us today.