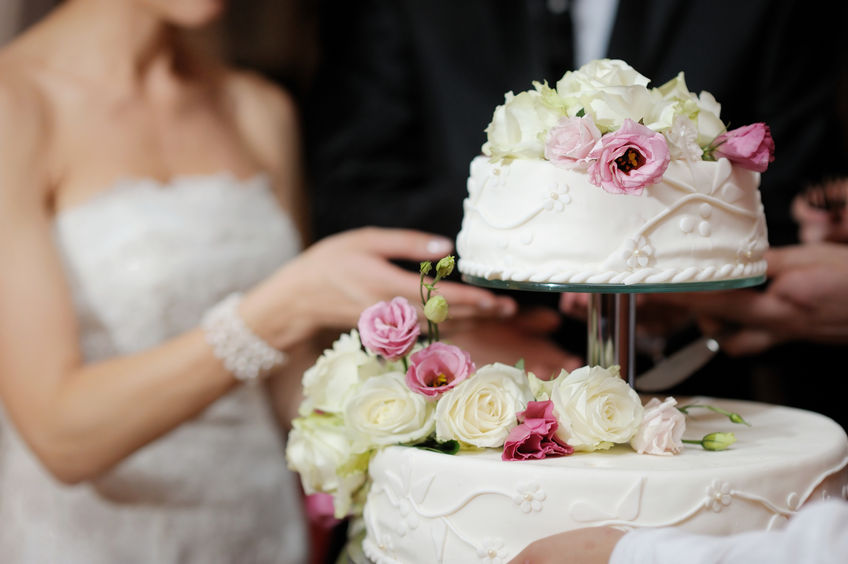 Your wedding day is one of the most special days of your life; you'll want to make sure that every detail is perfect. While choosing the right dress and rings are both extremely important, you'll want to take some time to select the perfect wedding cake as well. Aside from yourself and your spouse, the wedding cake is one of the most photographed features of your wedding.
Choosing the perfect cake depends on several factors including personal taste and style. If you're having trouble deciding, looking at what's trending might help. The following are a few of the most popular wedding cake trends for 2019.
Single Tier Cakes
It's becoming more common for couples to choose a few single tier cakes over the traditional, multi-tiered wedding cakes we all know and love. Not only does this trend cost less than a traditional wedding cake, it also allows couples to choose more flavors and styles.
Non-Cakes
It seems hard to believe, but many people simply don't like cake. This is a big part of the reason why non-cakes, or cakes made from alternative (non-cake) ingredients have become so popular over the past few years. This trend doesn't seem to be going anywhere either.
Today, we're seeing cakes made from a variety of ingredients including watermelon, donuts, and even cheese.
Alternative Shapes & Styles
Instead of traditional round layers, we're seeing more couples opting for geometric shapes, narrow tiers, and gravity-defying structural designs. It seems that nothing is off limits when it comes to the shape and design of modern day wedding cakes. Many of these new designs leaving us wondering how the baker managed to create it!
Ferns
Although people have been adding greenery to wedding cakes for years, ferns have started replacing more traditional choices this year. This eye-catching foliage looks fabulous when paired with a simple textured white buttercream.
Black Cakes
Black fondant covered cakes are one of the hottest wedding cake trends for 2019. It makes sense when you consider the fact that these stunning cakes go with pretty much any palette and provide a sophisticated and modern touch.
For a softer touch, we're seeing couples adding large flowers and pastel colors. Gold accents provide the perfect amount of glamour and glitz for those that prefer a bolder look.
Alternative Cakes
Not a fan of regular cake or frosting? Try switching it out with other types of cake. For example, serve your guests sponge cakes with flavored whipped cream or pound cake covered in glaze. These are just two examples of the types of cakes we're seeing at weddings this year.
Silver Spoon Caterers offers wedding catering for events located in the Washington DC Metro area. Our expert caterers have years of experience and work directly with you to create the perfect menu for your special day. We provide a wide range of choices including options for guests with dietary restrictions and requirements.
Please contact us for more information about our wedding catering services.