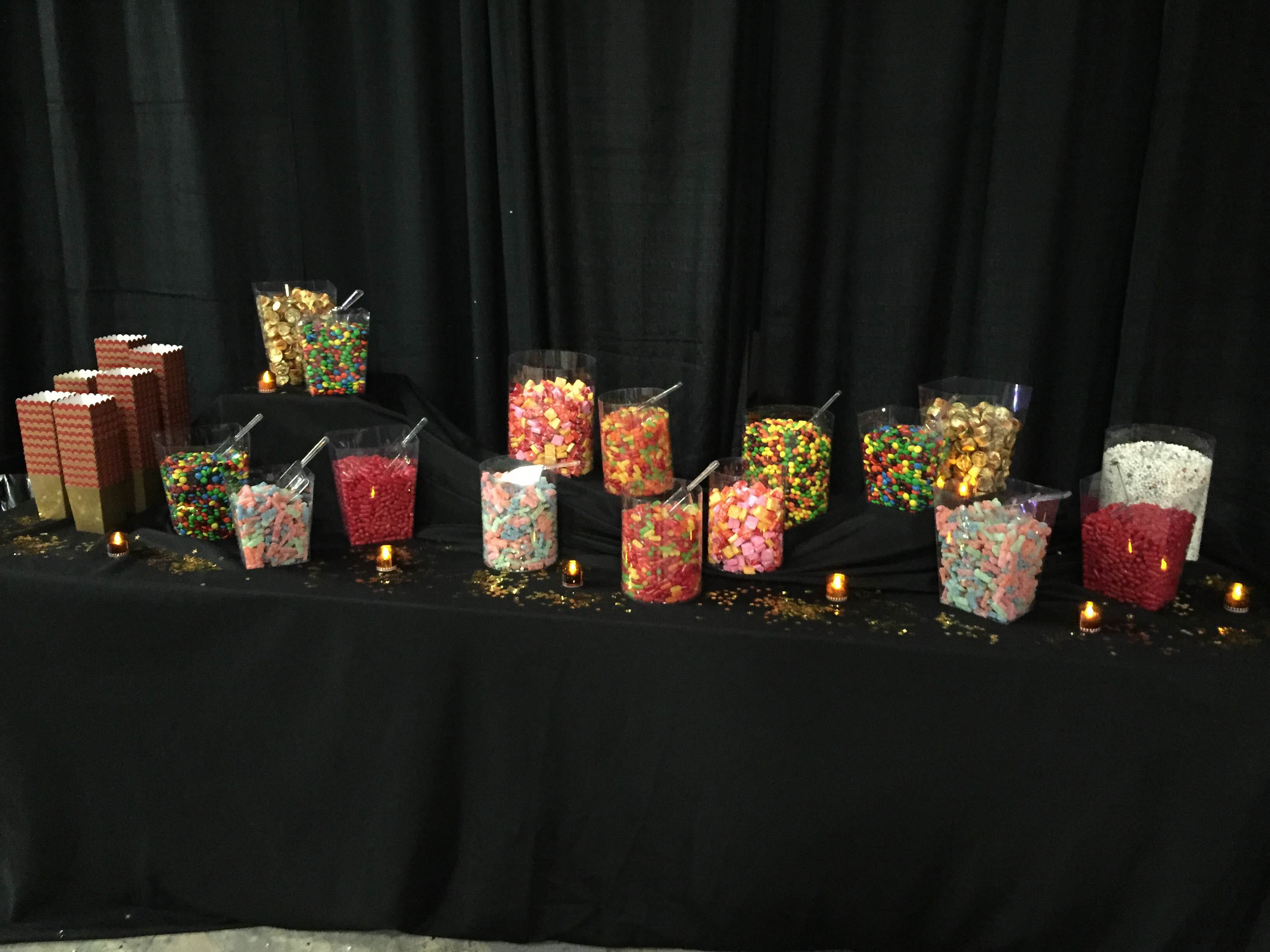 Just as awards season kicked into high gear, Main Street Bank (a Northern Virginia neighborhood bank with locations in Fairfax, McLean, Herndon & Arlington) took their employees out for a night at the movies. This annual event gave Main Street Bank[ers] a glimpse at how the other half lives — from the red carpet to the final curtain call, Silver Spoon Caterers was there to ensure no moviegoer went without his favorite snack or sweet treat.
Mise en-scène
Main Street Bank staff worked hard to set the scene for a proper A-list party, with a genuine ticket booth and stage door; pictures printed on shiny film roll; tea-light candles wrapped in film; popcorn boxes turned floral vases; and, of course, a red carpet! Oscar himself even stopped by to join the fun.
Capture the audience.
Guests were treated to an evening of games, dancing, and the papparazzi treatment.
At the concession stand
Kettle corn popcorn
Fresh fruit and cheese with crackers
Signature meatballs
Mini crabcakes with lemon aioli
Seoul chicken
Mini Angus sliders
Spinach ricotta puffs
& CANDY! So much candy.
Roll cameras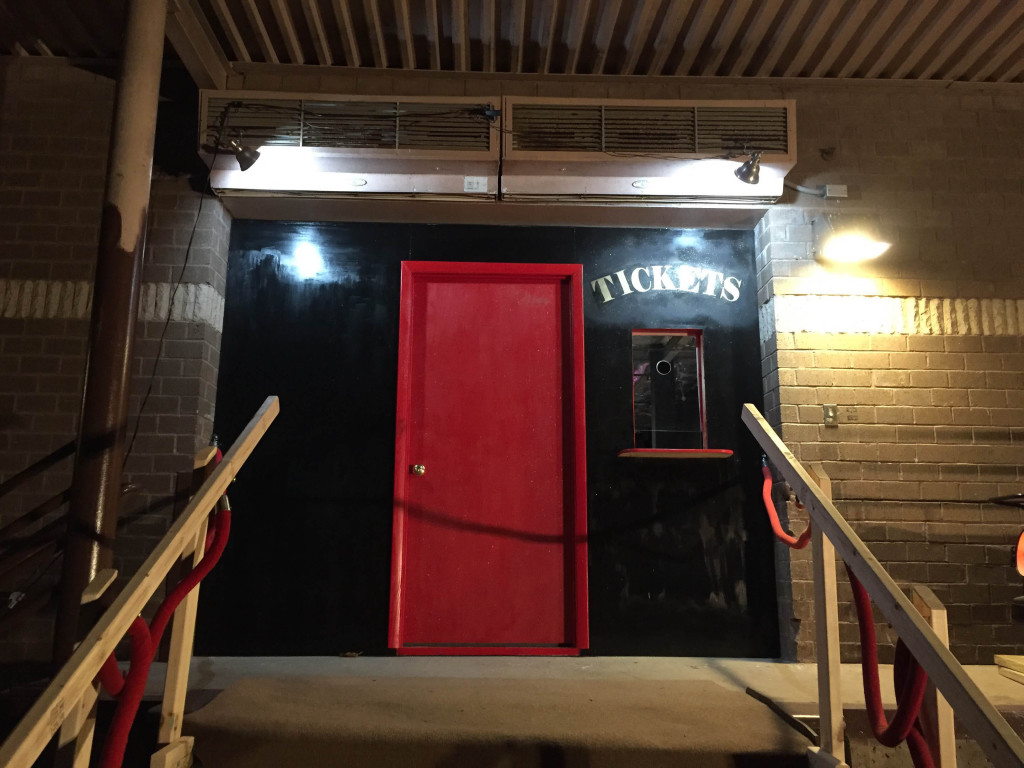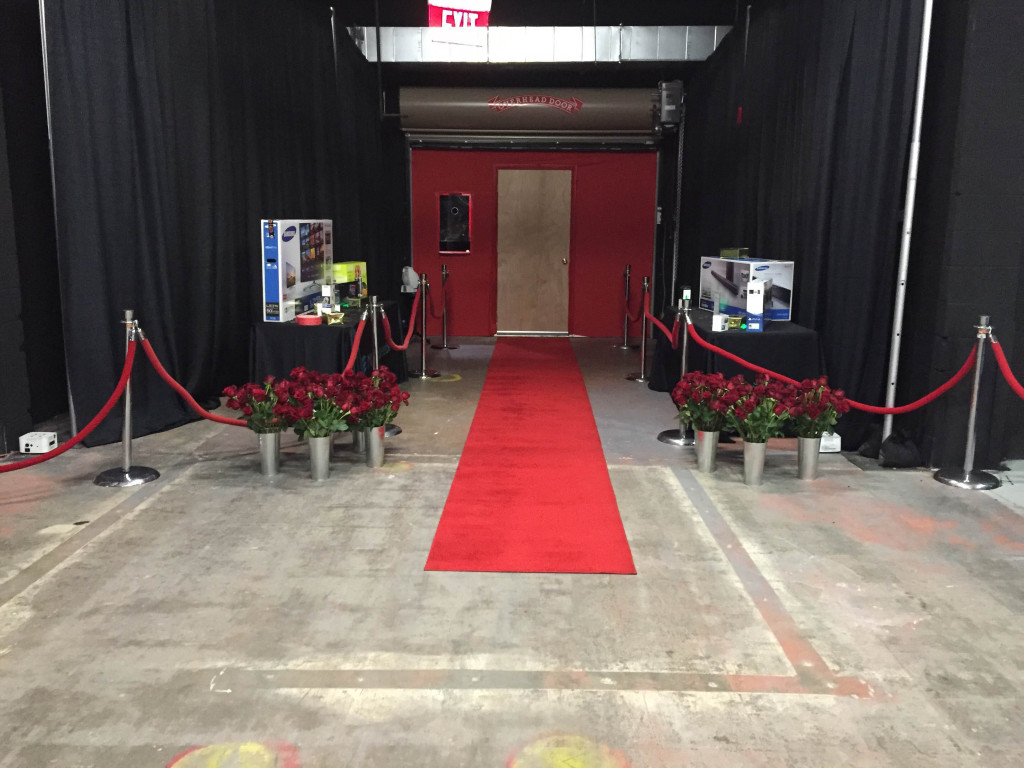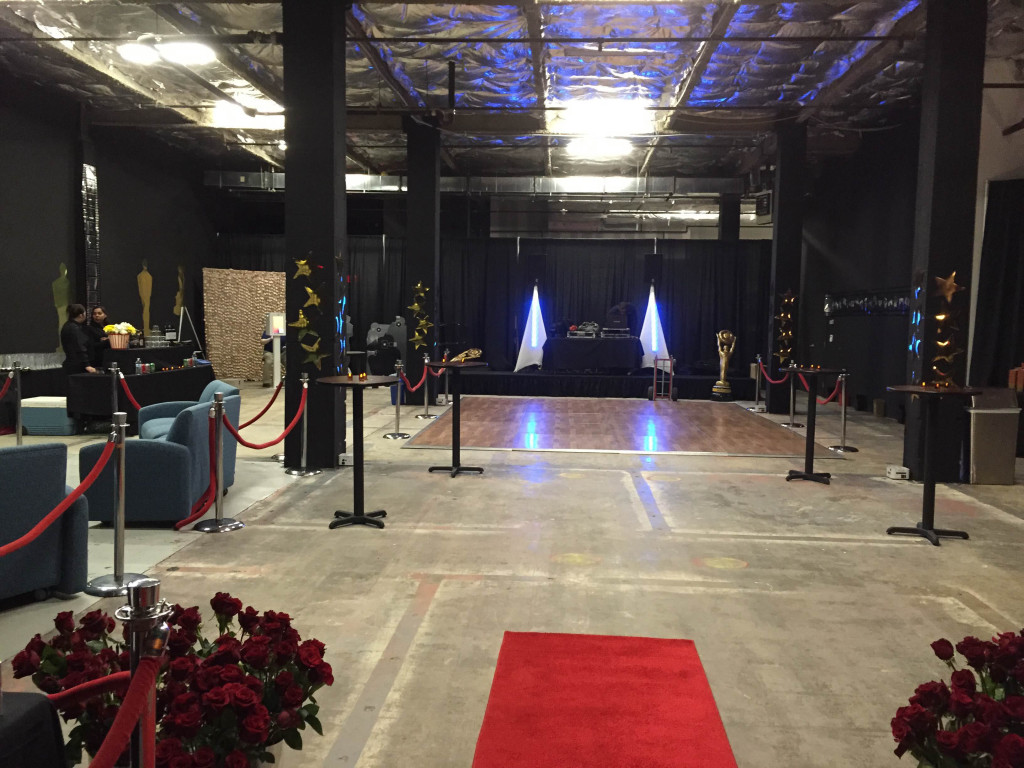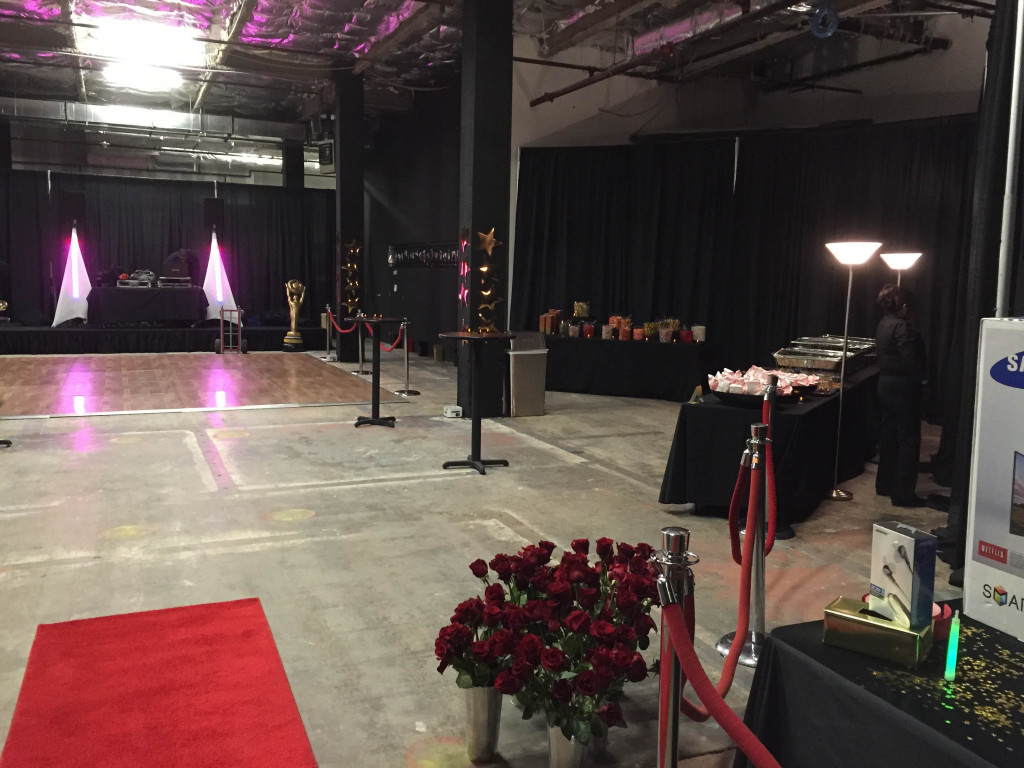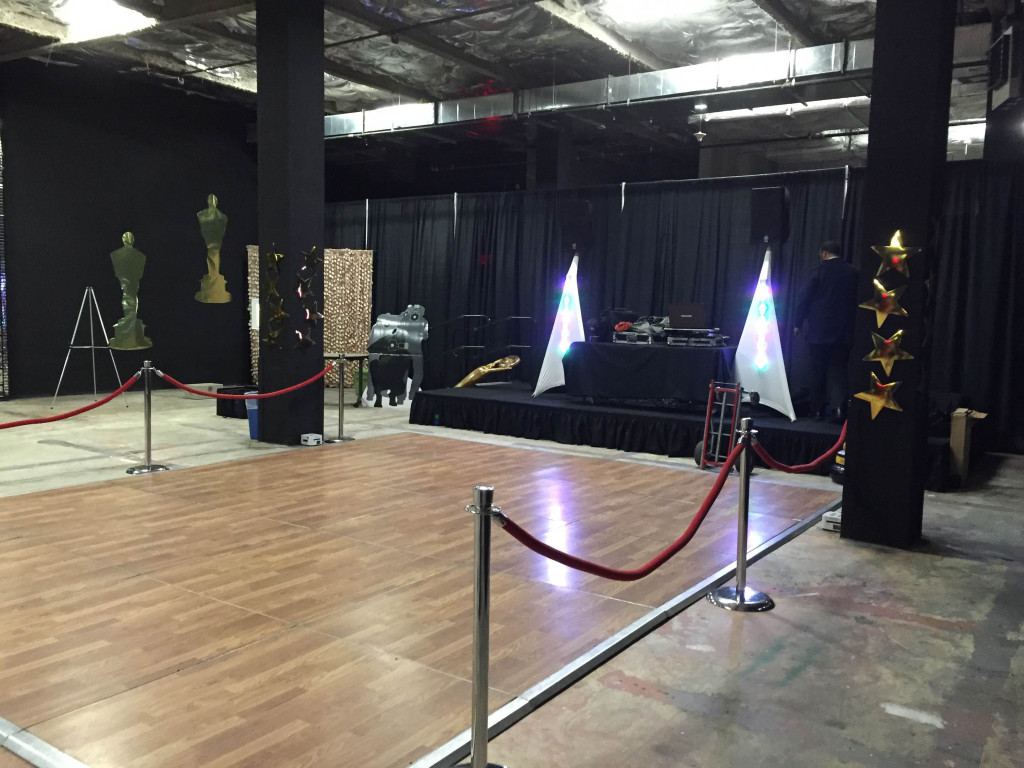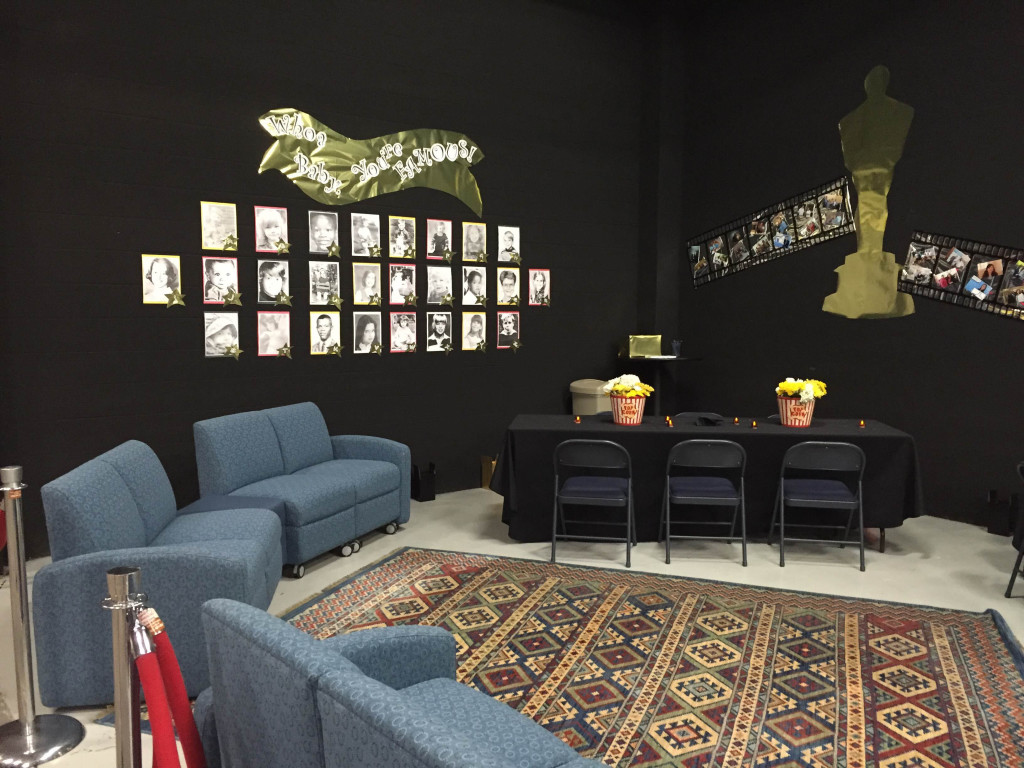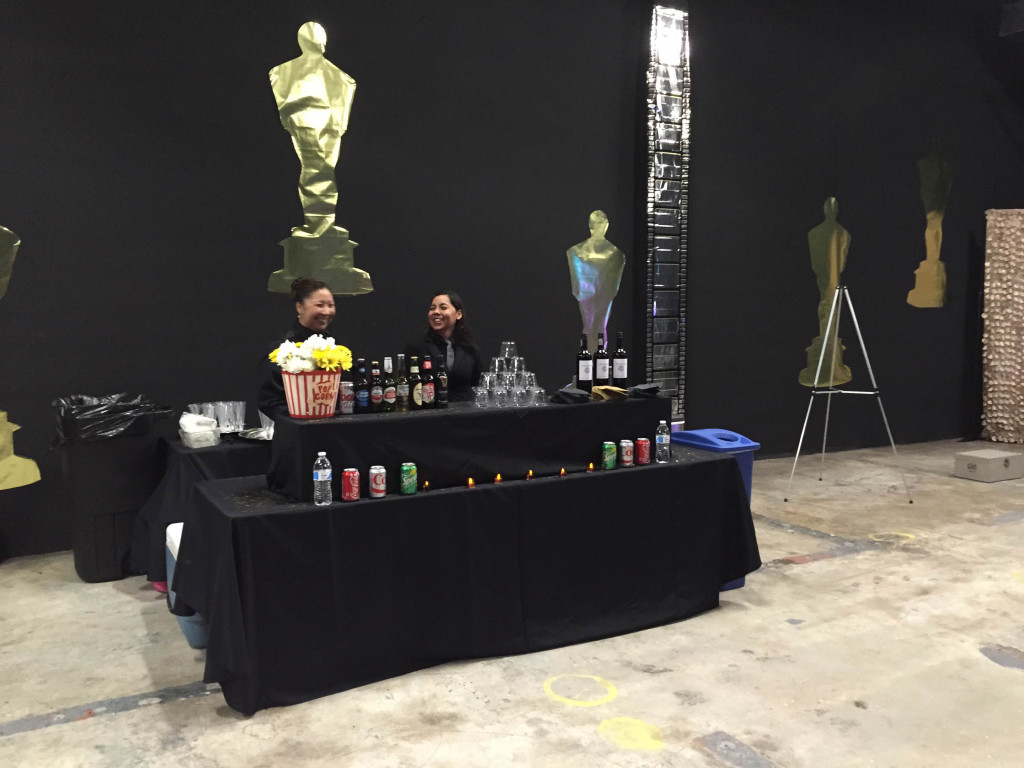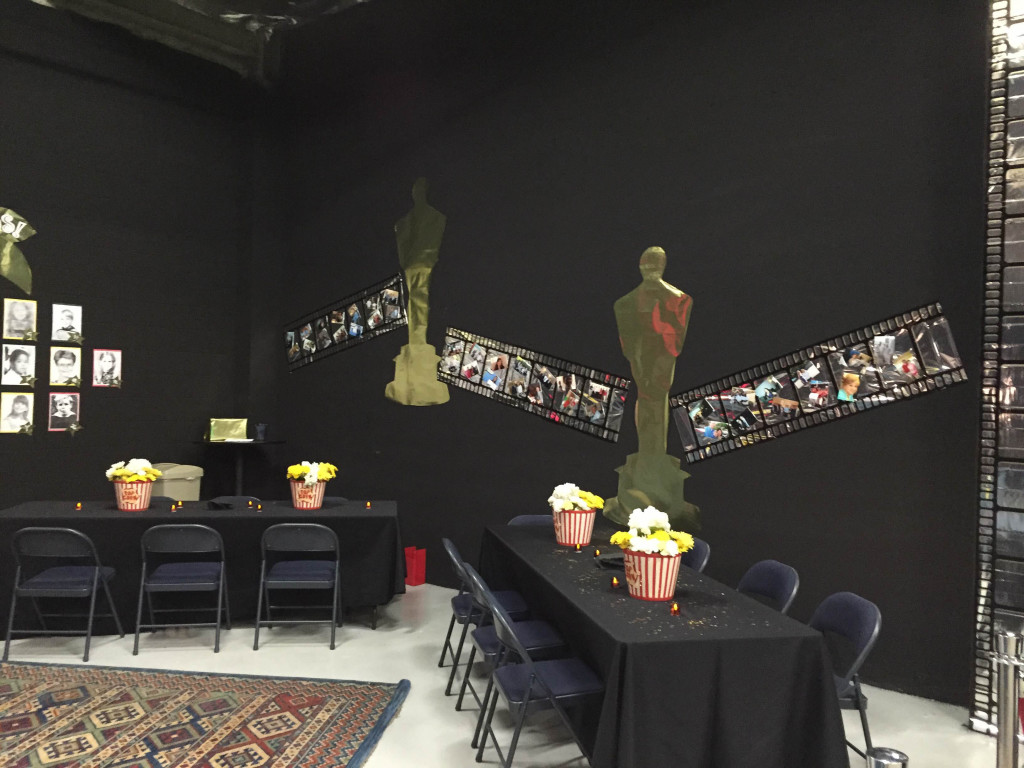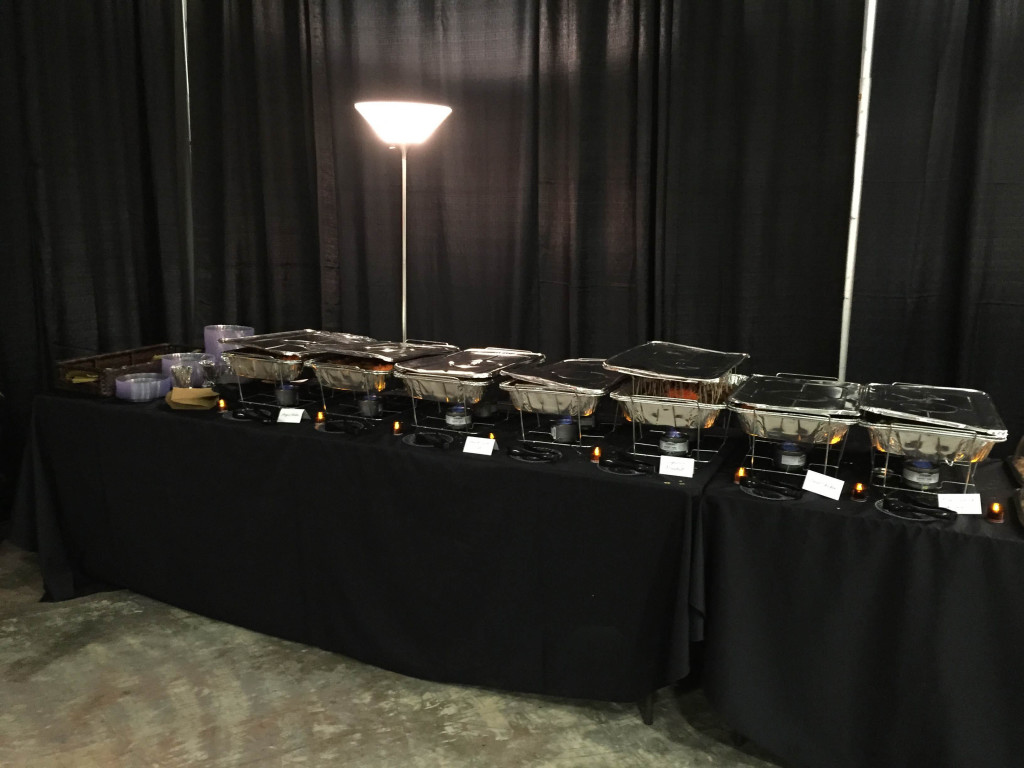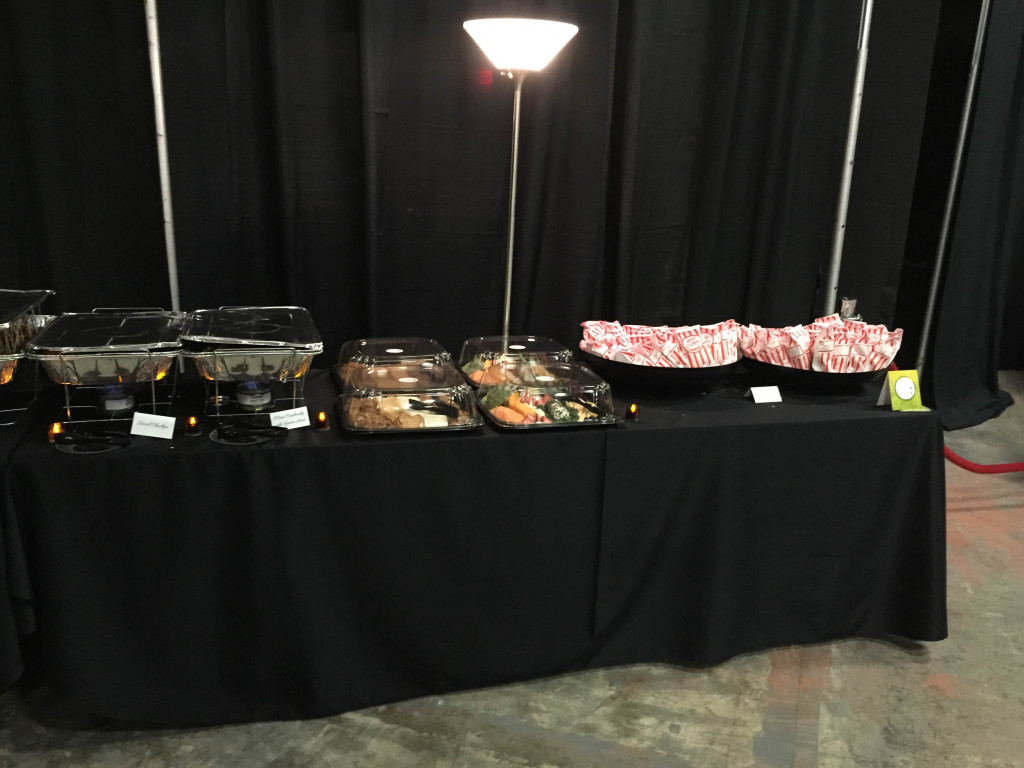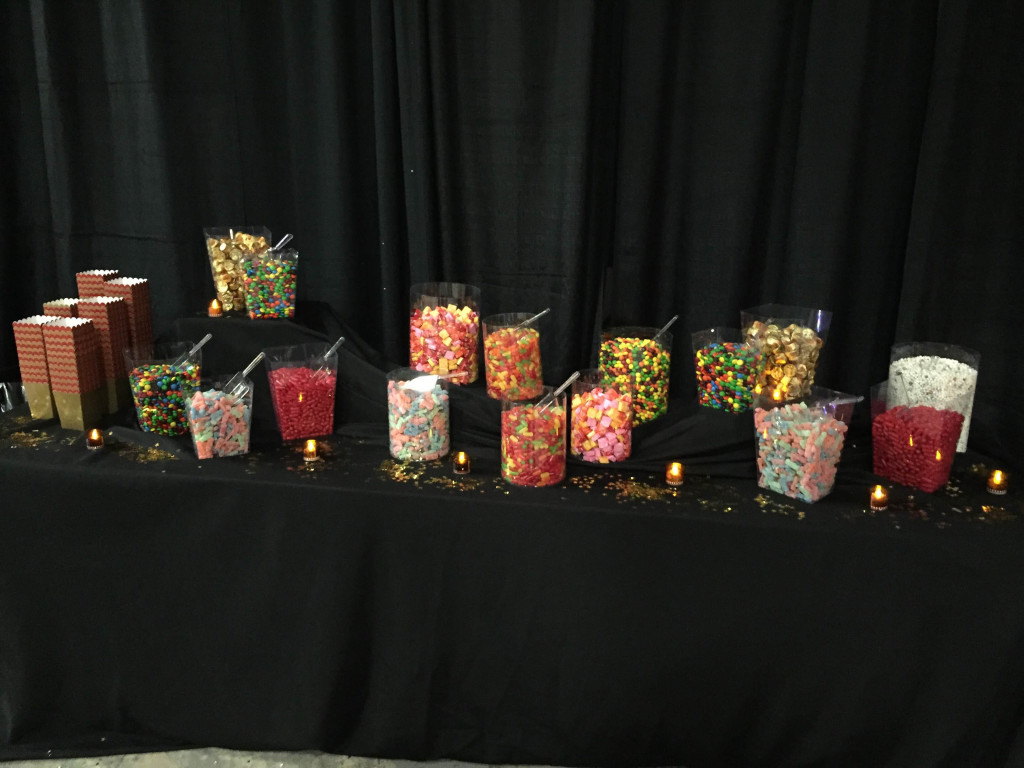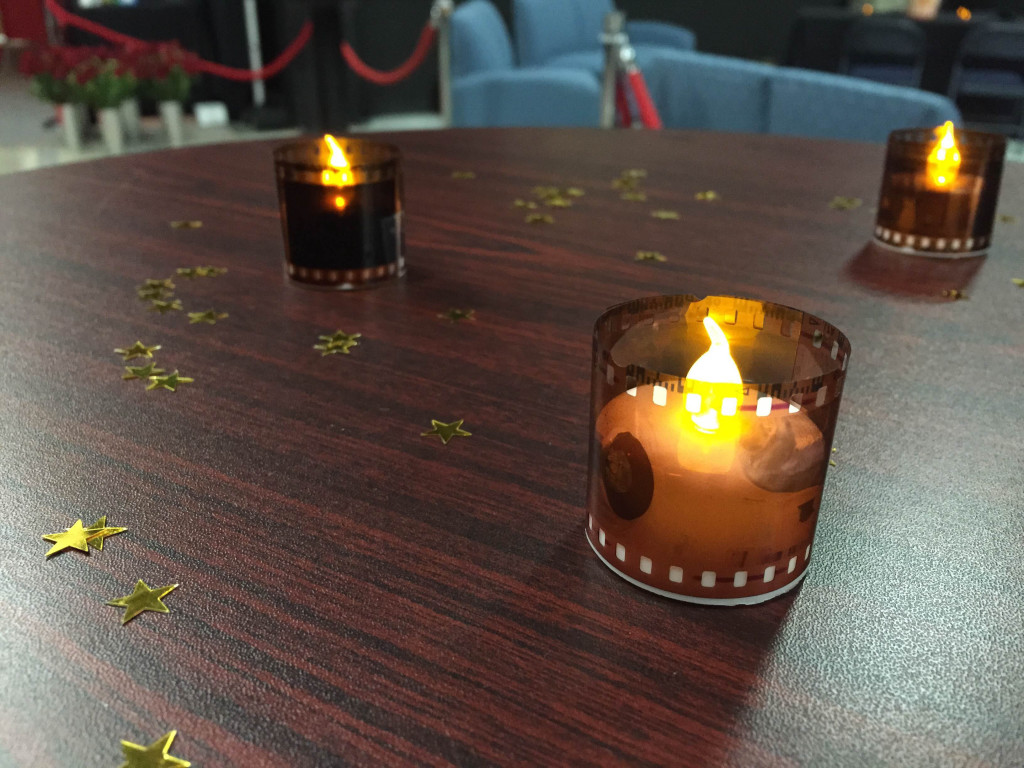 Planning a party? Contact northern Virginia's premier event caterer, Silver Spoon, and let us do the cooking! With delectable, delicious menu offerings that run the gamut from breakfast to dinner, and appetizers to dessert, your tastebuds — and your guests — will thank you.