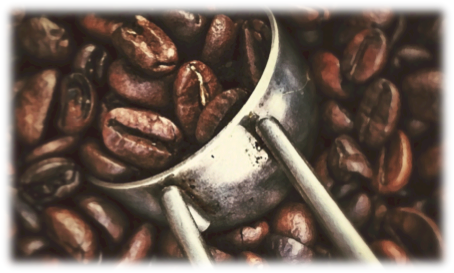 Catering is about more than just the food. By providing your guests with a professionally catered meal, you provide an experience they aren't soon to forget. The service your caterer provides helps determine the overall success of your event. Excellent catering service can create memories that last a lifetime.
Fast Service
The success of every event typically revolves around a well-planned schedule. This is especially true for corporate events. It's crucial that food is served on time and quickly so that it does not hold up other activities. If your caterer is running late, or doesn't have the experience or tools needed to serve your guests promptly, it can negatively affect your whole schedule.
It's crucial that you hire a caterer that is able to provide fast, friendly service. They should arrive on time and well prepared.  They should be able to fill your guest's plates quickly so that other activities can continue as planned.
Silver Spoon Caterers has over twenty years of experience providing catering for a wide range of events. Our professional staff understands that timing is crucial and will arrive on time with everything they need to ensure your event goes as planned.
Friendly Service
No one likes to receive bad customer service. If your caterer is rude, it can make your guests uncomfortable. This can impact how guests interact with each other and the way that they remember your event.
Whether it's a wedding, corporate event, or birthday party, your caterer should provide your guests with friendly customer service. They should be well prepared to answer any questions about the food. This ensures that guests get exactly what they want, and that those with dietary restrictions avoid anything that could cause an adverse reaction.
Excellent Food
It goes without saying that the food your caterer provides should be delicious and satisfying. Your caterer should be able to provide a wide selection for your guests, including vegetarian and gluten free options. This ensures that everyone leaves your event fully satisfied.
Silver Spoon Caterers provides breakfast, lunch, and dinner catering for events in Northern Virginia and the DC metro area. Our professional caterers are well prepared to help make sure your event is a success. Please contact us for more information.