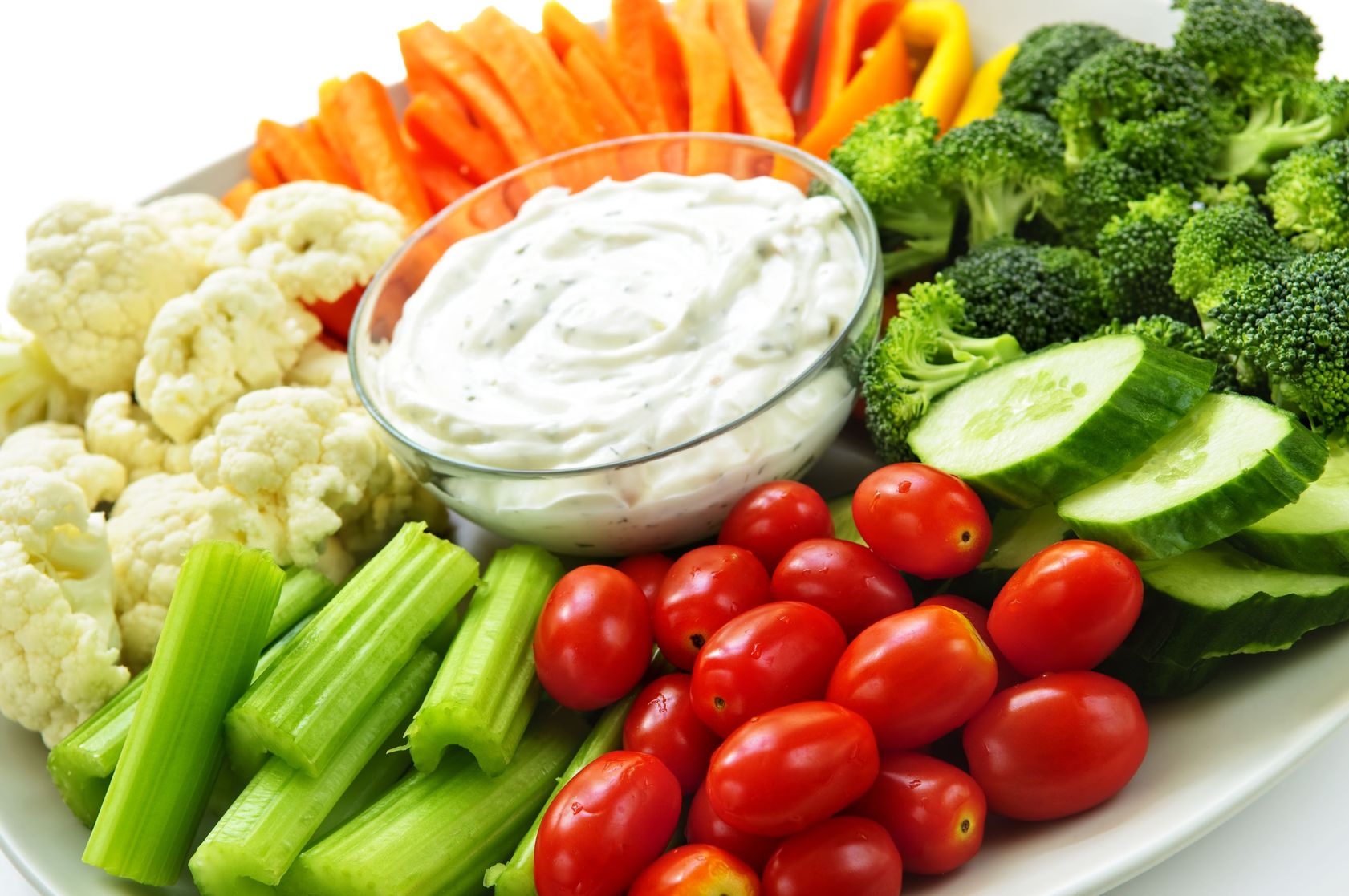 Corporate events provide the perfect opportunity to connect with employees, collaborate on projects, and discuss important business matters. While scheduling guest speakers and planning your agenda are both important to the success of your event, you also need to consider the food. Providing your guests with corporate catering keeps attendees focused on the discussion, as opposed to their grumbling stomachs.
Planning a Corporate Event
When ordering corporate catering, it's important to offer attendees a variety of options. Today, more people are switching to a vegetarian diet for health and a variety of other reasons. Offering a vegetarian option ensures all guests have something they can enjoy. It also provides a lighter option for guests that need to go back to work immediately following the event. The last thing you want is to offer menu options that negatively affect productivity!
At Silver Spoon Caterers, we offer a number of vegetarian options for corporate events. We understand that many people find it difficult to decide between our vegetarian choices. When selecting your catering menu, you'll want to consider the type of corporate event and how you plan to serve the food. For example, if guests must take notes or sit in chairs without tables while eating, sandwiches and other finger foods are a better option than pasta or other dishes that require more attention. Serve these types of meals if you plan to provide attendees with a designated time to eat at tables.
Vegetarian Catering – What to Choose
Vegetarian options do not include any meat, which many people consider an important part of their diet. In order to avoid disappointment, serve vegetarian dishes that stand alone as their own meal. Pasta is an excellent example.
It's also important to select dishes that use lots of different vegetables. Silver Spoon Caterers takes advantage of what's in season to ensure the freshest and tastiest vegetarian catering options. Our chefs understand the importance of using herbs and balancing flavors to create delicious vegetarian appetizers, sandwiches, and meals.
For the greatest selection, you might want to offer both meat and a vegetarian option. However, this is completely optional. Your attendees are sure to appreciate a variety of delicious options, regardless of whether they include meat or not.
Corporate Catering in Fairfax VA and DC Metro Area

When you contact Silver Spoon Caterers, we provide you with several vegetarian options to choose from. You will have the opportunity to select your menu based on the type of event and the preferences of your attendees. It's a good idea to have a general plan when calling. This helps simplify ordering and ensures everyone gets exactly what they want.
Silver Spoon Caterers offers corporate catering for meetings, corporate events, company picnics, holiday events, conventions, and more. We provide our catering services in many areas of Northern Virginia, Washington DC, and Maryland. Our vegetarian options include sandwiches, wraps, salads, appetizers, and entrees. You can view our complete menu on our website.
Please contact us for more information about our vegetarian corporate catering options.