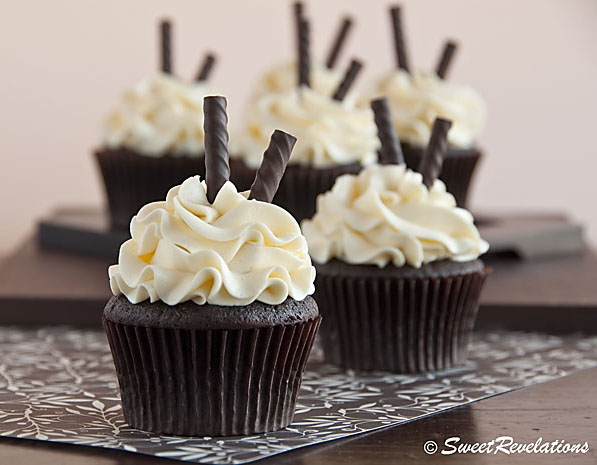 Here we are, three days before Christmas, and your mom just called: She wanted to know if you will, "Pretty please, bring a dessert to dinner." Talk about last minute. But hey, it's the holidays; what the family wants, the family gets. You'll don your baker's cap, and your apron; break out the measuring cups and spoons; preheat the oven. You'll pour a tall glass of wine, and get to work — but you just realized, you don't have any idea what it is that you'll make.
That's where Silver Spoon Caterers comes in; we've scoured the Web, and found just the cupcakes, just the fudge, just the cookies, and just the donuts (Who says they're just for breakfast anymore?) to feed a crowd craving sugar.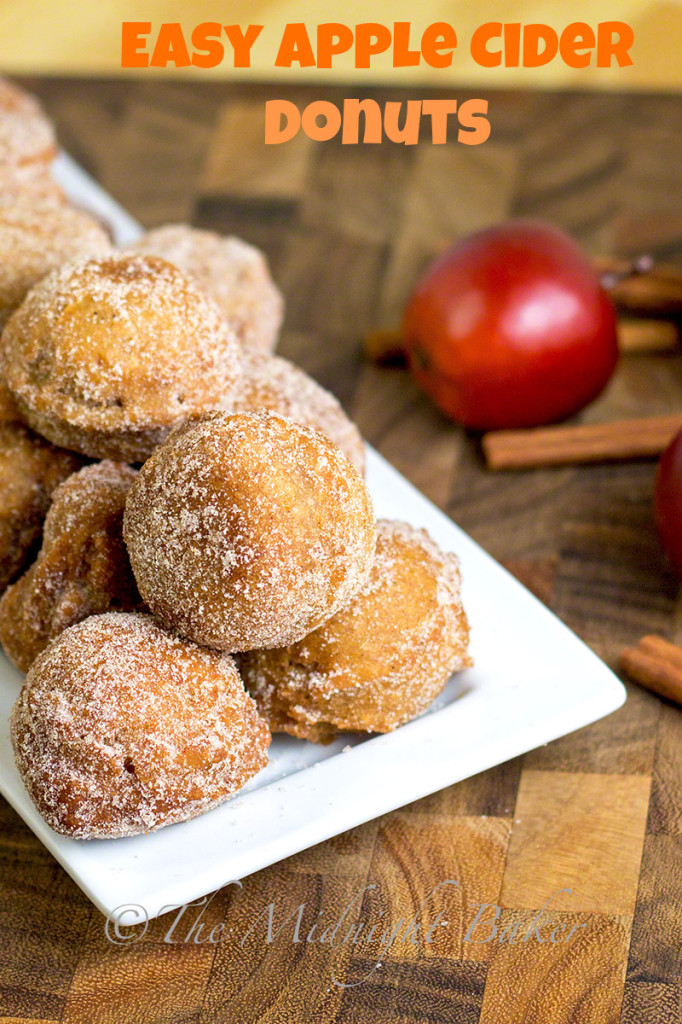 (Easy Apple Cider Donuts — The Midnight Baker)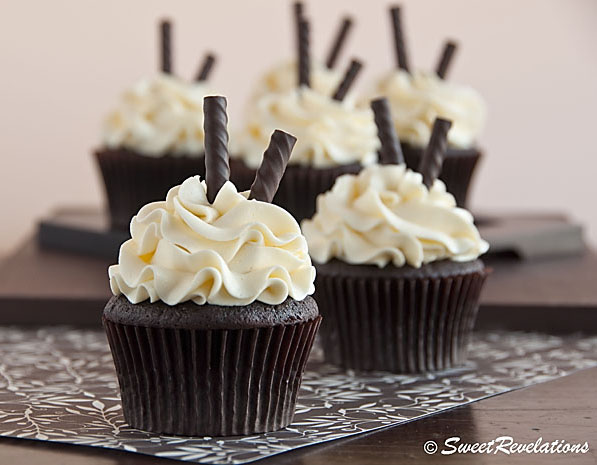 (Dark Chocolate Peppermint Cupcakes — Sweet Revelations)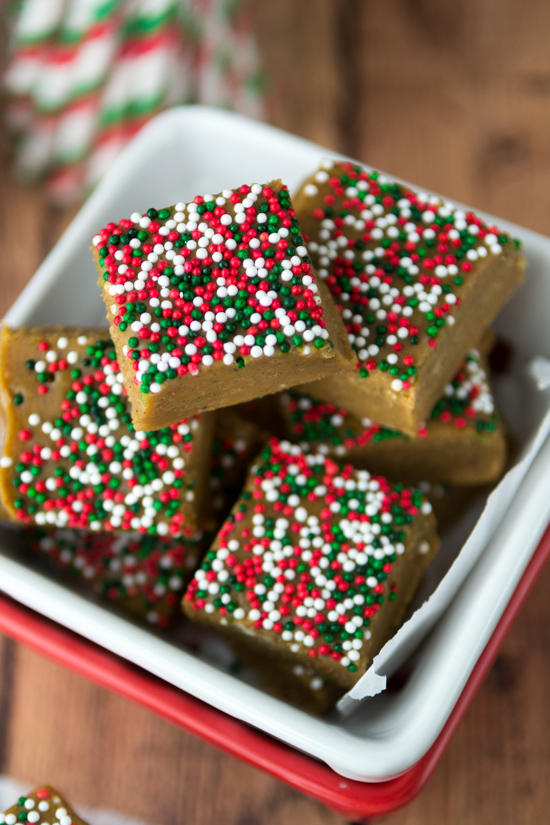 (Gingerbread Fudge — Crazy for Crust)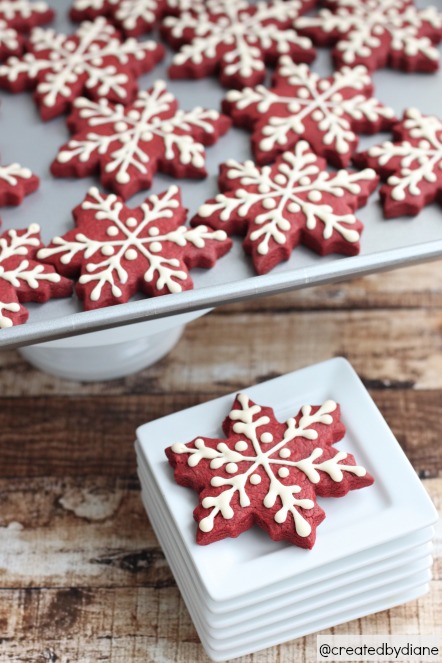 (Red Velvet Snowflake Cookies — Created by Diane)
Merry Christmas to all, and to all a good nosh!