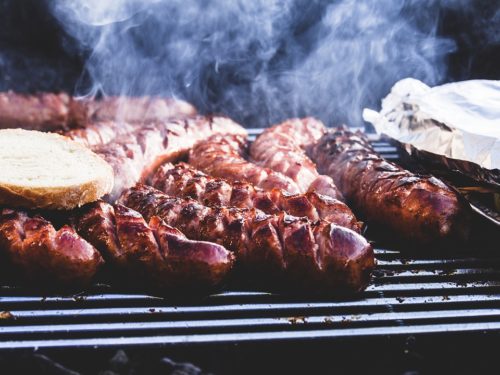 Corporate events provide the perfect opportunity for coworkers to get to know each other outside of the office. These events allow employees to feel like part of a team. This can have a significant impact on morale, work relationships and company loyalty.
Themed company picnics are an excellent way to make your corporate event fun and memorable for your guests. Consider throwing your office a Southern cookout this year. A Southern cookout is all about preparation, great food and family. The following tips can help you throw an unforgettable corporate cookout.
Fantastic Food
Every great corporate event has one thing in common: excellent food. Southern cookouts always have plenty of options for guests to choose from. Popular dishes include:
Memphis Style Pulled Pork
Barbeque Chicken Sandwiches
Burgers
Family-Friendly Corporate Events
Southern cookouts are family events. Encourage your guests to bring their family members to join in the fun. Make sure that you have a variety of games and activities set up for everyone to enjoy. Some ideas include:
Flag Football
Ladder Golf
Bean Bag Toss
Go Kart/Mud Races
Southern Cookout Décor
Your company cookout just isn't complete without the proper décor. Southern décor is robust and rustic and pays homage to the diverse natural landscapes of the region. Create the perfect look and feel by sticking with this gorgeous tradition. Decorate for your event with checkered tablecloths, Mason jar centerpieces and sunflowers.
If you are expecting a large turnout for your event, it might be a good idea to provide your guests with a few menus. Chalkboard menus are a unique way to communicate food options and add rustic décor to your event.
Northern Virginia Catering Company
Silver Spoon Caterers provides exceptional food and service to corporate events of all shapes and sizes in Northern Virginia. We offer a variety of menu items to choose from and we are well equipped to handle special dietary requirements. Our experienced team takes care of all the details so that you are able to focus on the important team-building aspects of your event. We coordinate every step, from menu creation to serving. Please contact us for more information about our corporate catering services.