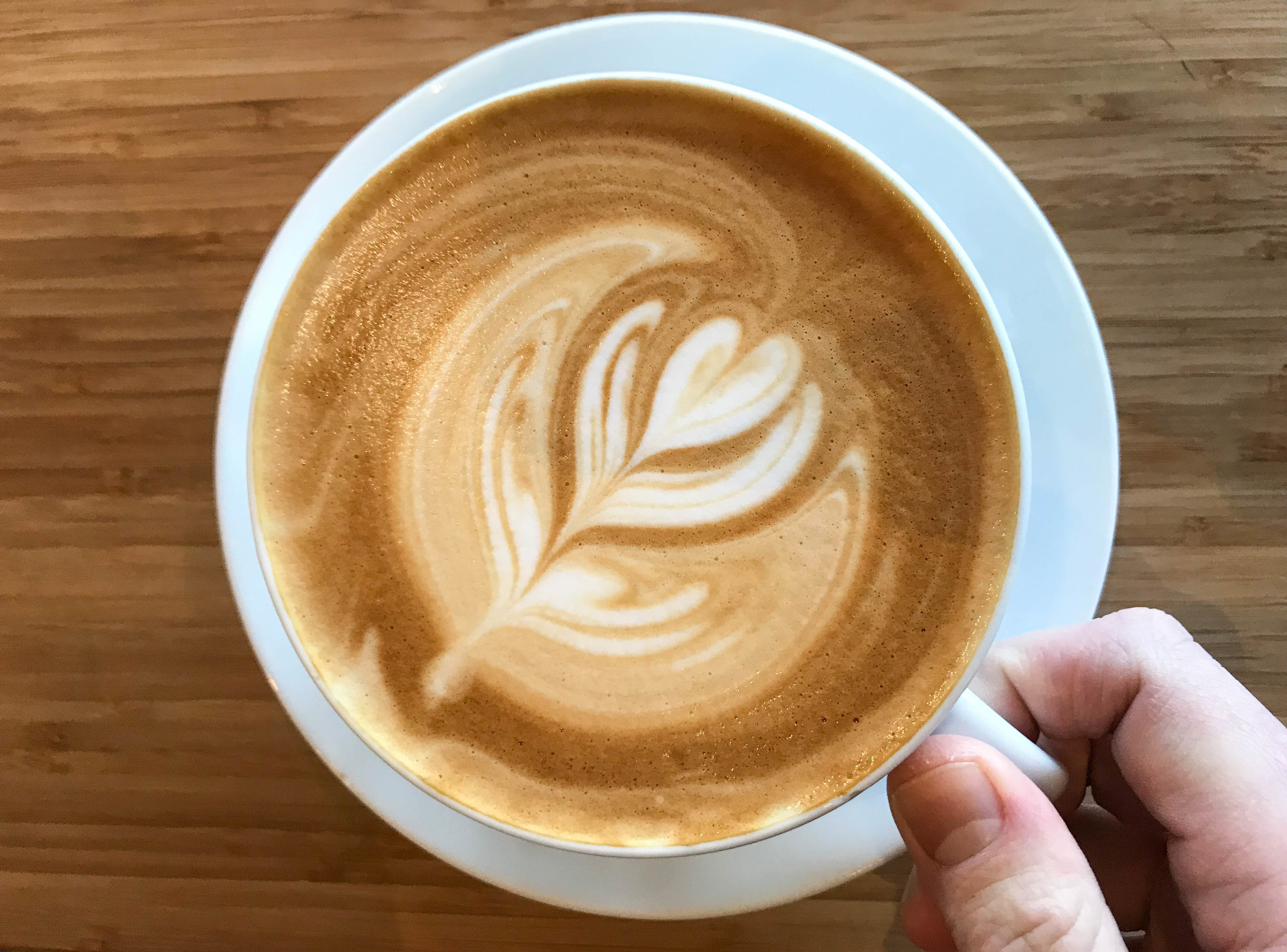 September is here and pumpkin spice season has officially begun! Every year it seems like more and more companies are offering this delightful fall favorite. From pumpkin spice lattes to pumpkin beer, this craze doesn't seem to be going away any time soon.
If you think that pumpkin spice season started earlier this year, you're right. Typically, we don't see pumpkin spice infused drinks and baked goods until a few weeks before autumn. This year, Starbucks kicked off pumpkin spice season by releasing their famous Pumpkin Spice Latte in August, before Labor Day.
Pumpkin Spice Season Grows in Popularity
While some people find it hard to stomach the idea of pumpkin spice, many more wait for it all year. In fact, fall is typically the busiest time of year for businesses like Starbucks and others offering pumpkin spice infused treats.
There's just something about the warm and fuzzy feeling you get when you taste that familiar flavor. Some claim it reminds them of homemade pumpkin pies or Grandma's fresh baked pumpkin bread. Others see it as the start of sweater season and their favorite time of year. Whatever the reason, demand for pumpkin spice products grows each year.
Although you can already find pumpkin spice flavored foods, we'll likely see many more added over the next few weeks. The grocery stores will be last, as they add pumpkin spice options in late September and early October.
A Fall Favorite
There are some that wonder why these products aren't available year round. People everywhere claim that they could enjoy pumpkin spice everyday. While this might be true for a select few, most people would lose interest after just a few months. In order to keep people wanting more, it has to be taken away. This leaves people wanting more and anticipating its return. This is why it's so important to get your pumpkin spice treats now, while you still can.
Silver Spoon Caterers offers catering services for corporate events, weddings, parties, and more. We provide a variety of breakfast, lunch, and dinner options. Please contact us for more information about our services.