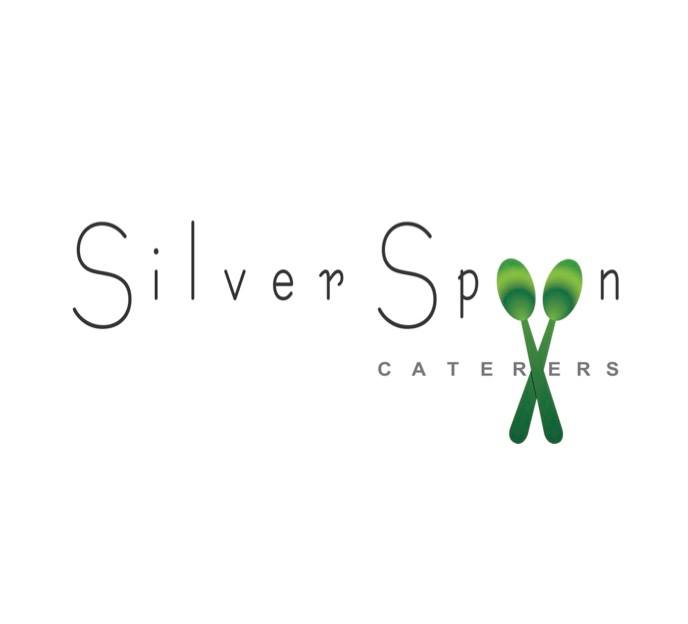 Herndon, VA – Silver Spoon Caterers, a leading catering company headquartered in Northern Virginia, announced this week they are offering single boxed meals for delivery to businesses throughout the Washington DC area. The boxed meals provide a safe and sanitary breakfast and lunch options for essential workers and other employees as they return to the office.
Companies and residents can order Silver Spoon Caterers' single boxed meals for direct delivery to corporate locations, police stations, fire stations, medical facilities, and other essential businesses in the Washington DC area. In addition to providing a safe option for employees and essential workers, the single boxed lunch boxes provide an excellent way for employers and residents to thank the people that continue providing essential services to the community throughout the COVID-19 pandemic.
Silver Spoon Caterers is taking all necessary precautions to ensure the safe preparation of their single boxed meals. The Company is following all CDC and FDA recommendations regarding cleaning procedures and the safe handling of food. Silver Spoon Caterers ensures all meals are prepared and delivered in a safe and sanitary manner.
Boxed meals provide a satisfying and convenient option for businesses any time of the year. Employees can easily "grab and go" a boxed breakfast or lunch, allowing them to eat during meetings and between shifts. During the COVID-19 outbreak, boxed meals provide essential workers and employees with access to delicious and satisfying food, without putting employee health and safety at risk. Corporate catering services like Silver Spoon Caterers' box meal service eliminates the need for employees to use communal cooking and eating spaces.
Silver Spoon Caterers offers a wide range of boxed meals including allergy friendly, gluten free, and vegetarian meals. Residents and employers can choose between a assortment of breakfast options, Deluxe Box Lunch, Simple Box Lunch, and a variety of Entrée Salad Box Meals. Each boxed meal provides just the right amount of food to keep employees energized and focused throughout their shift.
"We are excited to offer boxed meals to our essential workers," said Audrey Lustre, Owner of Silver Spoon Caterers. "We're hearing that a lot of workers aren't eating due to busy schedules and safety concerns. Our Boxed Meals ensure workers get a nutritional meal that they can eat on the go, while minimizing their contact with others. We think this will provide an excellent solution for businesses as employees return to work."
As essential employees around the world struggle to provide essential services with limited resources, mealtimes often go forgotten. Reduced staff and long hours can cause employees to skip breakfast or lunch. This is especially true for workers concerned about the safety of food left in communal office spaces where other employees can touch it. Unfortunately, skipping meals can negatively affect employee health and productivity. Silver Spoon Caterers' Boxed meals provide a safe and sanitary way to ensure employees get a nutritious meal.
Please visit Silver Spoon Caterers website for more information about their single boxed meals: https://www.silverspooncaterers.com/order-boxed-meals-for-essential-employees/
About Silver Spoon Caterers
Located in Herndon, Virginia, Silver Spoon Caterers provides corporate catering and event catering to businesses and individuals throughout the DC area. An experienced catering company, Silver Spoon Caterers assists with every step of the process from menu creation to set-up and serving. The Company offers a wide range of reasonably priced, high quality menu options including several allergy-friendly and vegetarian choices.
Originally Released on: http://www.prweb.com/releases/northern_virginia_catering_company_offers_boxed_meals_to_dc_area_businesses/prweb17111803.htm