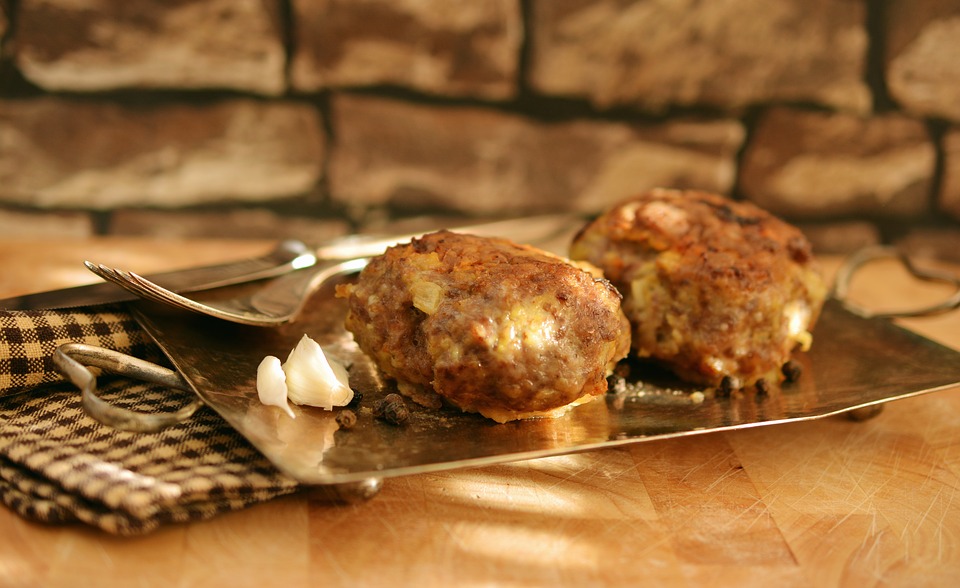 For many Northern Virginia residents, autumn means longer nights, warm sweaters and comforting meals. This is the time of year when most of us make the switch from sweet berries and crisp vegetables, to warmer flavors such as sweet potatoes and pears. While produce can be shipped from any location in the world, local seasonal produce is better for the environment and is fresher and more nutritious.
Fall colors provide the perfect backdrop for a number of events. This time of year is ideal for weddings, holiday parties, fundraisers and galas. If you're looking for something extraordinary to offer at your event, consider the following autumn menu ideas.
Lasagna with Seasonal Squash and Vegetables
With its layers of gooey cheese, noodles and hearty sauce, you'd be hard pressed to find someone that doesn't like lasagna. Our delicious lasagna is made from a variety of seasonal vegetables. It's the perfect option for any event.
Silver Spoon Meatloaf
A plate of meatloaf and mashed potatoes has long been known as the "All American Meal". Although there is some debate about how it got this name, one thing is certain, meatloaf is an American favorite. Our version of this comforting classic is served with delicious Yukon gold mashed potatoes, veggie medley and dinner rolls with butter.
Seared Halibut
Switch up the protein this autumn with this delicious dish featuring seared halibut, hazelnut romesco with Yukon gold potatoes, lemon asparagus and a fresh garden salad. This gluten free meal is the perfect choice for fall.
Dutch Oven Short Ribs
Tender, boneless beef short ribs braised in craft beer are just the thing to warm you and your guests up this fall. These delicious short ribs are served with Yukon gold mashed potatoes, garden salad and dinner rolls with butter.
Silver Spoon Catering offers catering services for a variety of social and corporate events in Northern Virginia and the DC metro area. We offer autumn menu items for parties, holiday events, fundraisers, weddings, corporate events and more. We use local and sustainable ingredients whenever possible. Please contact us for more information about our catering services.